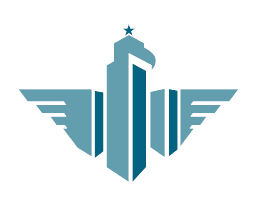 Legacy Estimating is a USA-based, internationally renowned company with more than thirteen years of experience in the construction industry while featuring expertise in comprehensive and accurate takeoffs and estimation for public, private, residential, commercial, industrial, and civil projects
Our certified professional estimators are committed to maintaining the highest standards so that your estimated projects will withstand the test of time and make you win the job. We have a proven track record of accomplishment by conveying precise material estimates to our valuable clients for every construction trade within the fastest turnaround time. The engineering staff of Legacy Estimating works under the strict guidelines of the American Society of Professional Estimators (ASPE) & the American Association of Cost Engineers (AACE), which assure the best practices of tools and software for delivering rigorous and reliable estimating services. We are proficient with PlanSwift, Bluebeam, Trimble, RS Means, Cost Works, Xactimate, FastPIPE, FastDUCT, and Quest Estimating. For pricing quantities, we use local zip codes according to the project location. Moreover, we double-check these from online resources like RS Means and National Cost Estimator.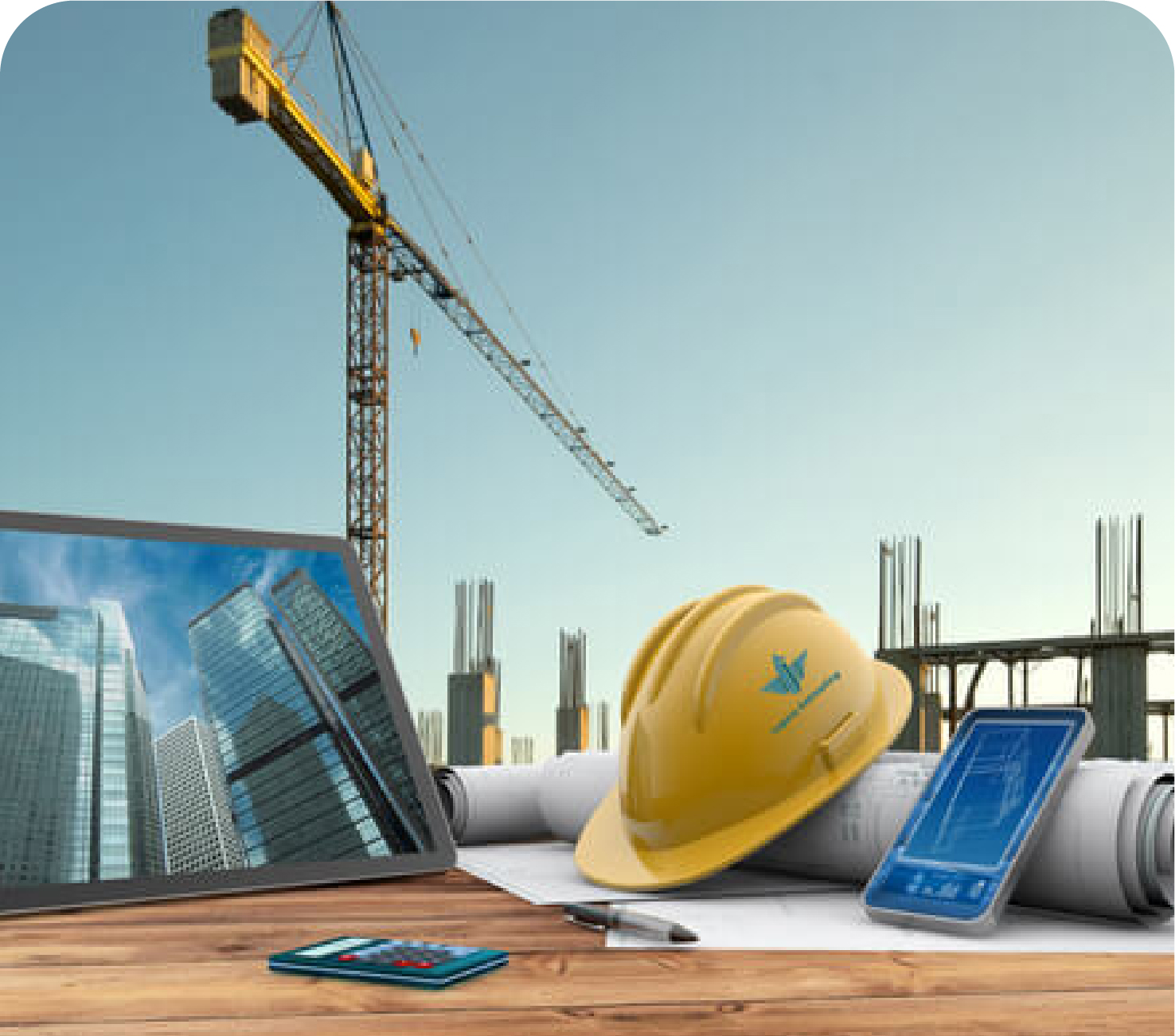 Legacy Estimating provides Quantity takeoff/ Material Takeoff for all sizes of the project our quantities are software based that's why we claim 98-100% accuracy in our quantities.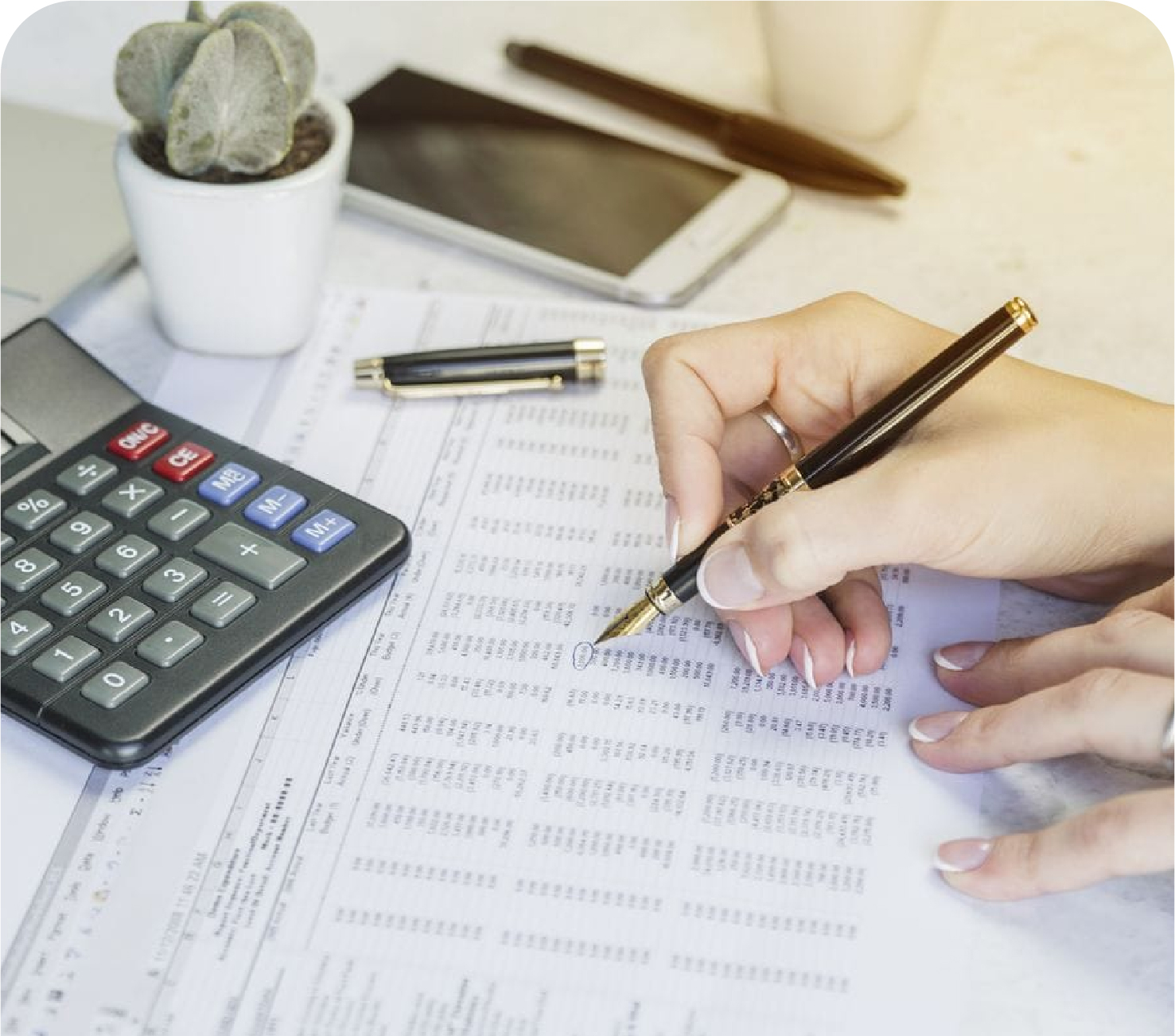 Legacy Estimating provides Cost Estimation for Commercial, Residential, Institutional, Federal, Military & Industrial. We deal with every type & size of projects
Trusted by Contractors of the US Construction Industry
We were fine working with them for more than two years. I am glad that things are working out well for both of us.
I am very gratified to have worked with them for all these years. They have assisted us on many important projects, and I would like to thank them for that. Thank you so much, guys.
On Time Movers
2022-11-21
Cheers for the estimate; I appreciate your effort.
I always appreciate them for handling my projects. They provide an easy-to-understand breakdown of quantities.
Their work was of high quality in terms of numbers, and I promptly received the needed services. I truly recommend them.
They provided me with accurate and expedited estimating services due to our urgent needs. We look forward to working with them on many projects to come.
I haven't found any other better solution for my projects. The highly responsive team is always ready to clarify your queries.