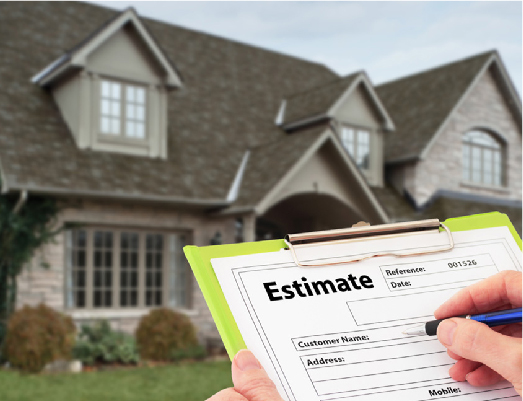 Legacy Estimating is the top licensed contractor dedicated to residential construction cost estimating and consultation.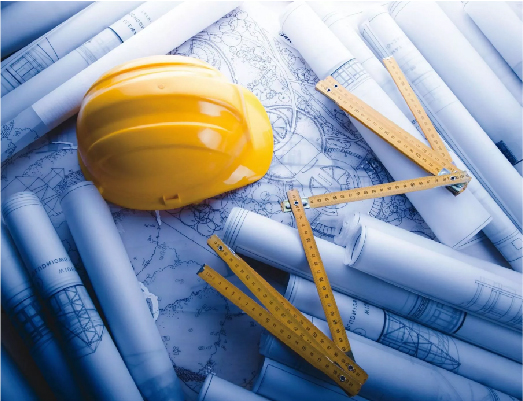 Perfectly forecasting the cost of residential construction material take off is important for the success of any project and business. More often than not, one tiny mistake or oversight in residential takeoff estimating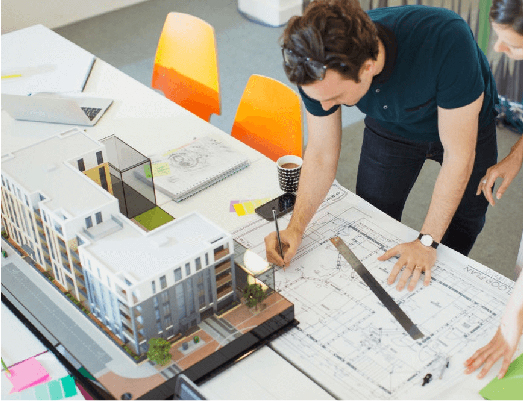 Legacy Estimating is one of the best commercial cost estimating company in USA and licensed general contractors, focusing on client consultation and estimation needs.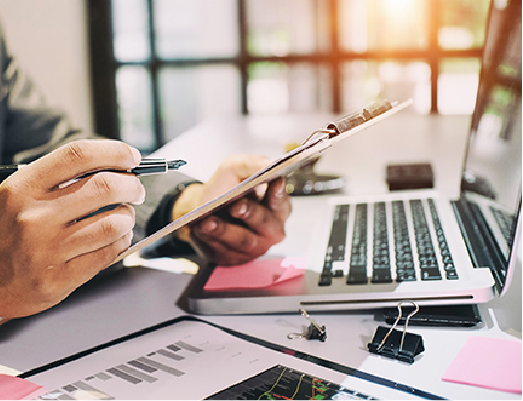 Legacy Estimating offers the best commercial construction takeoff services for material and labor to sub-contractors, general contractors, architects, commercial developers, and engineering firms.
Just Upload Plans In The Below Link, We Will Review And Send A Quote In Next 5 Minutes: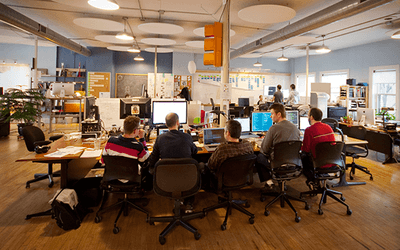 Legacy Estimating are dealing with the contractors and sub-contractors who requires outsource estimation. We have worked successfully with hundreds of clients who live and work in New York, Indiana, California, Florida, Texas, Colorado, Alabama, New Mexico, Nebraska, New Jersey, Massachusetts, Michigan, Pennsylvania, Illinois, Maryland, New Hampshire, New Ohio, Texas, and Washington etc.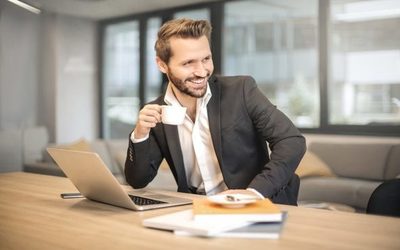 Hire A Dedicated Cost Estimator
Legacy Estimating love to provide you a dedicated cost estimator. We can assign an expert individual for your commercial and residential construction projects and you can get benefits from our dedicate cost estimates. We have 12 years of experience as the professional construction cost estimating consultants. Feel free to get the quality estimating consultancy at a low price tag.