Are you looking for the best drywall takeoff outsourcing services and want to ditch the runtime surprises of over, off and underquoting on your bids? – Legacy estimating is your best bet, helping you get precise and detailed drywall estimates.
With years of experience in the AEC, Legacy Estimating has garnered expertise in comprehensive and professional estimates and quantity takeoffs, emphasizing accuracy – for all high-end commercial, residential, and retail projects. We employ current and up-to-date zip code-based pricing for material and labor for accurate estimates following strict guidelines. We are your true partner for all drywall takeoff services.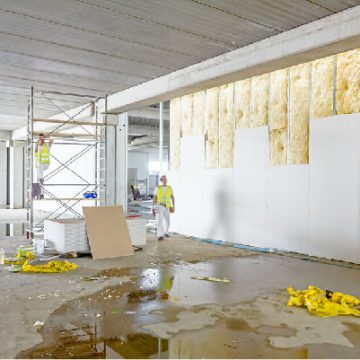 Drywall Estimating Outsourcing Services
We offer below mentioned but not restricted to only these services: 
Acoustical Ceiling Estimates

Drywall or Gypsum board estimates

Material and labor takeoffs

Labor-hours

Wood framing estimates

Metal framing estimations 

Wood framing estimations

Budget estimations

Bid estimates

Complete and runtime bidding assistance 

Change order management

Drywall project management 

Subcontractor marketing 

Project lead generation  
We work closely with general contractors, drywall installation services providers, drywall contractors, homeowners, and designers involved in the construction of multi-family, single residential, retail and commercial projects. We put targeted focus on bid deadlines, budget constraints, and the project's scope. We offer ready to submit precise and comprehensive bids with accurate pricing estimates and material takeoff sheets to drywall contractors – helping them win more bids and get amazing profit margins.
Our drywall quantity estimation services quantify drywall sheets, drywall mud, sheathing, acoustic insulation, beads, screws, studs, header, etc. We further compute precise man-hours, labor costs, permits, logistics, taxes and other important factors.
Expert Drywall Estimators
Our estimators offer drywall estimating outsourcing services with precise cost estimates along with customized, detailed reports – all-inclusive services according to the client's precise needs and requirements. A few of these are mentioned below: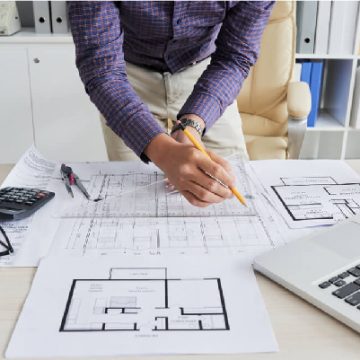 Legacy Estimating Deliverables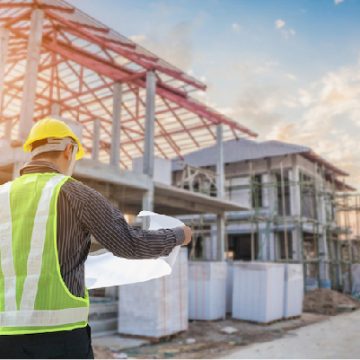 Comprehensive Takeoff Spreadsheets

Detailed plan of Labor hours

Material, labor, and equipment pricing

Color-coded drawing plans

Bidding summary with total material

Profit percentage 

Overheads
Permits

Taxes and other costs

A detailed review of inclusions and exclusions
Let Legacy Estimating handle all your drywall estimating needs, and always stay right on time and budget!
Our drywall quantity estimation services cover all elements and details required to install drywall – quantified and mentioned as detailed line items. Our drywall takeoff sheets are precisely categorized concerning all types of partitions, sections, floors and elevations, etc., plus properly referenced with color-coded plans. The clients' requirements majorly drive our drywall takeoff outsourcing services. However, the following factors are taken into consideration but are not limited to:
Drywall sheets

Gypsum wallboard 

Sheetrock panels

Gypsum board ceiling

Acoustic ceiling 

Backing

Sheathing

Cementations backer board

Thermal insulation

FRP

Drywall sheets
Acoustic insulation

Drywall taping

Blocking

Drywall mud

Joint Sealant

Joint tape

Screws

Clips

Corner beads

Metal studs

Metal furring
Why should you choose Legacy Estimating?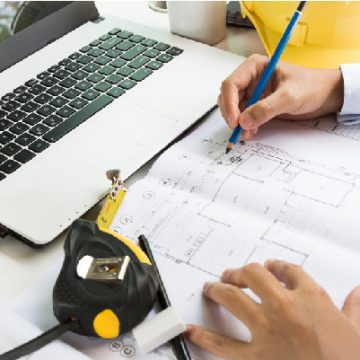 If you are looking for perfect and tangible drywall takeoffs, Legacy Estimation is the right choice. Our team of experts works to serve clients in the best way possible – never shying away from walking the extra mile. By partnering with us,
You can enjoy numerous benefits: 
High-quality, precise estimates, made easy to understand, review and edit. 

Our bid-hit ratio is over 94%

Timely delivery with swift turnaround times of 24 to 48 hours

Market competitive rates

Smart bidding proposals, winning you more jobs

International stander estimations 

24/7 live chat and email customer support