Electrical Estimating
Services
Electrical Estimating Services
Electrical estimators at Legacy Estimating are experienced and professional experts, delivering custom, quick and precise Electrical Estimating Outsourcing Services for residential and commercial projects. Our Electrical estimators are experienced, equipped, and reliable in using the latest electrical estimating tools and software, making us distinct from other estimating companies. Our estimators are pros in enabling you to bid and win more projects.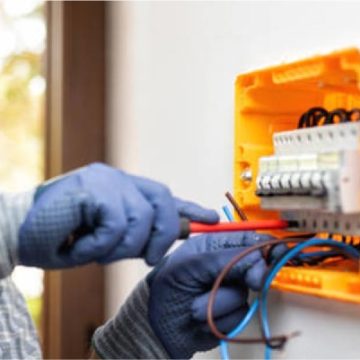 Legacy Electrical Estimating Team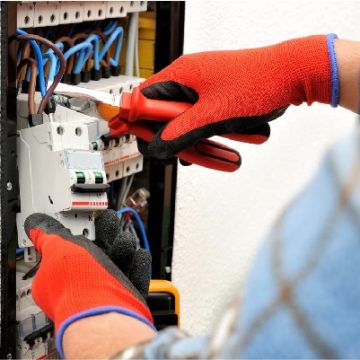 Our expert team of electrical estimators, engineers, and electronics specialists have diverse experiences teaming up with estimators, contractors, and electricians. Our team possesses expertise with takeoff software such as ConEst, Accubid, PlanSwift, and Bluebeam. We are your best bet to source accurate and precise workable electrical estimates, landing you more winning bids and elevating your commercial and residential projects.
Residential Electrical Estimating
Our expertise of expert Electrical Estimation is hands-on and offers precise residential electrical estimating services from home improvements to upgrades, new homes to apartments, and from eco-homes to smart homes, etc. Our expert estimators takeoff all important components such as service panels, power transmission lines, subpanels, electrical boxes, meters, switches, household wirings, and other lights, appliances, and equipment.
What we do for residential projects:
Structure automation system

Security system

Electrical heating system

Communication and network system

Solar panels

Entertainment system

Lighting

Intercoms, doorbells, switches, and controls
Commercial Electrical Estimating
What we do for our commercial project clients:
Wiring HVAC systems

Communication Cabling Networks and systems

Commerical size walk-in freezers and chillers

Emergency alarm systems

Standby power systems

Low-voltage distribution systems

Temperature controls

Solar power systems

Geothermal systems
We work with electrical estimators who are experts in delivering precise and trustworthy estimates to various commercial electrical contractors under set tight budgets, work pressure, and shorter deadlines. Legacy Estimating is known in the market for professionally trained and expert electrical estimators, using the latest takeoff softwares and electrical components – which includes: conduits, light fixtures, gear, receptacles, and panels to precisely estimate the project costs.
Why do you need Electrical Estimating Outsourcing?
Legacy estimating electrical estimators can become your one-stop solutions for all of your electrical contractor needs and wants – fetching you the detailed scope of plan estimations with detailed line descriptions. We are a solution just like your in-house estimator but with better expertise, exposure to huge projects, and unlimited capacity –all of this in the minimum turnaround time. Increase your capacity to bid more and win more projects with Legacy Estimation by outsourcing your estimation needs to us. We offer customizable plans that can be made further adaptable to your needs. We offer you your own Electrical Takeoff Outsourcing Services expert, working dedicatedly for you in our office.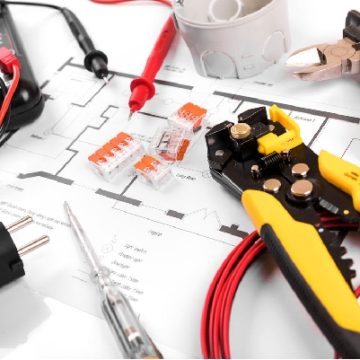 Independent Electrical Estimators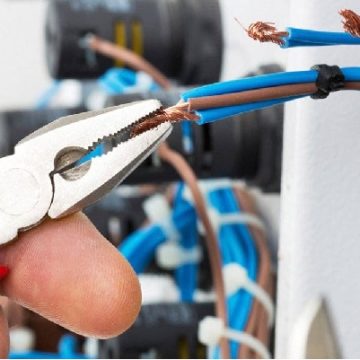 Legacy Estimation understands that your needs and requirements are different and unique, so we urge you to contact us whether you are looking to hire a freelance or independent estimator. We have diverse and detailed full job and hourly configurations for contractors working in commercial or residential projects. You will be getting state-of-the-art services and expandable estimation solutions through us, and we can work in any proposed configuration that is suitable to your needs.
Our electrical experts and engineers offer complete solutions for your special and customized needs – also, we can work with your unique template that is specifically targeting your requirements. Have a look at our basic portfolio for electrical quantity estimating services is below:
Residential Electrical Estimating

Commercial Electrical Estimating