Electrical Takeoff
Services
Why Choose Electrical Estimating Outsourcing Services?
By outsourcing electrical takeoff and estimation services, you can get:
Detailed and accurate estimates with marked-up plans which are easy to edit and review.

Cost-effective rates. You can use our services when you want to save the expense of hiring a full-time estimator.

Fantastic turnaround times, with on-time deliveries to make sure you meet bidding deadlines.

Full and comprehensive bidding assistance through our expert estimators.

Support and assistance in project lead generation

Electrical contractor marketing

24/7 constant support of industry experts to support you in critical bidding dates and times.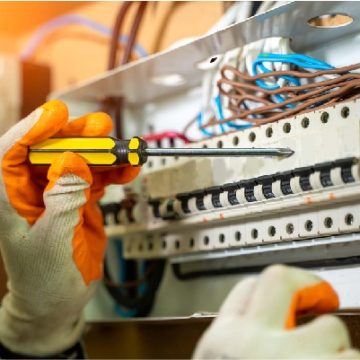 Electrical Takeoff Services
Legacy Estimations offers comprehensive and detailed custom Electrical Takeoff Outsourcing Services in the least possible turnaround time of 48 hours or less. We offer several electrical quantity estimation services,
Such as:
Takeoffs Control Instrumentation

Estimation of fixtures

Estimation of low voltage equipment
We offer general contractors, subcontractors, and other contracting bodies nationwide. Expert electrical takeoff estimators at Legacy Estimating provide timely, precise, and reliable Electrical Estimating Outsourcing Services for commercial and residential construction projects. We work with custom houses, retail constructions, hospitals, and more. Our experts make sure all aspects of the project are clear to the client by quantifying and estimating everything, such as cable trays, low voltage distribution, grounding, conduits, and raceways, etc.
In addition to labor rates of ordering and installation, we also offer quantities and Takeoffs for:
Rigid Fittings

EMT Fittings

Steel Boxes

Cast Boxes

Generators

Floor boxes

Full boxes

Switchgear Controls

Motor Sensors
Legacy Estimation Takeoff services comprise of Access control takeoffs, Grounding and Bonding takeoffs, Fire alarms, Intercoms, Landscape lighting takeoffs, Nurse call takeoffs, Wire and pipe cover-up takeoffs, Medium voltage distribution takeoffs, Visual and audio takeoffs, Low voltage distribution takeoffs, photovoltaic collectors takeoffs, security takeoffs, Conduit takeoff, Halogen and low voltage lightning takeoffs, Motion sensors takeoffs, Neon lighting takeoffs, Cable trays takeoffs, Cold cathode lighting takeoffs, remote source lighting, Raceways takeoffs, Gas lighting takeoffs, Medical lighting takeoffs, Healthcare lighting takeoffs, Central lighting takeoffs, Chandeliers takeoffs, Residential style interior takeoffs, theatrical lighting takeoffs, electrical supplies takeoffs, Electrical metering takeoff and much more.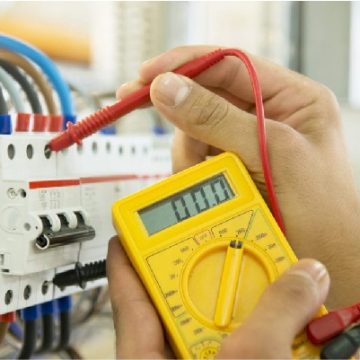 Why Choose Electrical Estimating Outsourcing Services?
To assist our exporter estimators, engineers, contractors, and design experts, at Legacy Estimating, we use AutoCAD, VISIO, plus Revit MEP for designs. Floor plans and layouts are designed using CAD by our design professionals, which is additionally used for drafting the entire plan from the specifications and sketches that come with the client.
We work with Mechanical, Electrical, and Plumbing (MEP) contractors in planning instrumentation, ducting, mechanical piping, electrical wing, and piping, offering dedicated services of MEP CAD drafting. Legacy Estimation expert MEP engineers review and quality check all our client takeoffs, estimates, provided drafts, and layouts.
We offer quotations for:
Switch Gears

Fuel Filed Generators

Sensors

Transformers
All of these items and more are properly quantified, and the final bills are prepared with the client's proposed pricing. General, commercial or residential contractors can take advantage of our electrical quantity estimation services in multiple ways such as expense saving, quality, precise takeoffs,  all of this, and more in only 48 hours turnaround time.
What else do we offer in our Electrical Estimating Services?