Flooring Takeoff
Services
Flooring Takeoff Services
A concise flooring takeoff includes a list of floor material quantities – categorized according to the type of floor finishes needed for the project. A classic flooring takeoff includes the total square footage of the tiles, carpet flooring, linear footage of cover base, wood flooring, number of transition strips, and so on. Without stellar flooring takeoff outsourcing services, doing all of it can become a tiring, long and tedious task, especially when contractors already have too much on their plates – in reference to running construction sites.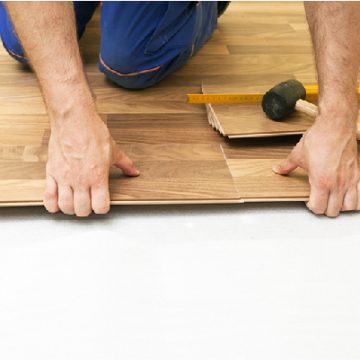 Flooring Takeoff Outsourcing Services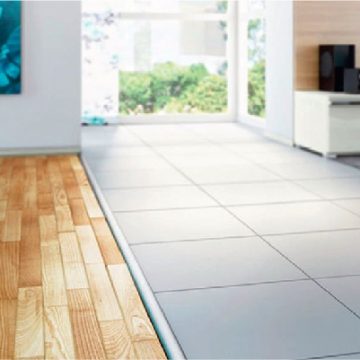 It can become an almost impossible task to measure exact quantities of required flooring material for a big commercial construction project. The manual flooring takeoffs calculations might work for smaller residential projects, but manual calculations for big commercial projects are too big to perform manually.

This is where our stellar flooring estimating outsourcing services and takeoffs come to your rescue. We have a team of experts at our disposal, along with state-of-the-art software like Planswift and Bluebeam, etc., to design and generate accurate takeoffs for any size projects.

If you are a busy general contractor, sub-contractor or a flooring contractor, our flooring quantity estimation services are specifically designed for you. We offer expert and detailed flooring takeoffs to our clients, and trust us, we leave no detail out and provides takeoffs that are ready to be sent for procurement of materials. Our takeoff and flooring estimating outsourcing services help you save time, minimize wastage, and even help you in managing bids along with the supply chain.
Why should you choose Legacy Estimating?
We work with a team of expert, professional and qualified flooring estimators, who are experts in quickly and precisely quantifying accurate takeoffs, and estimates. Our flooring quantity estimation services and takeoffs include VCT tiles, carpets, LVT tiles, rubber tiling, wood flooring, and much more. Our expert flooring estimators are trained and equipped with modern software like PlanSwift to offer you stellar takeoff services for big commercial jobs.

Our strength lies in preparing accurate flooring takeoffs for hotels, apartments, hospitals, schools, arenas, etc. We completely understand the critical need for flooring measurements, and thus, we spend a bit extra time double-checking each and every material takeoff quantity before delivering anything to the clients. This is how we ensure that all of the estimates and takeoffs are precise, detailed and accurate for a successful bid or material procurement.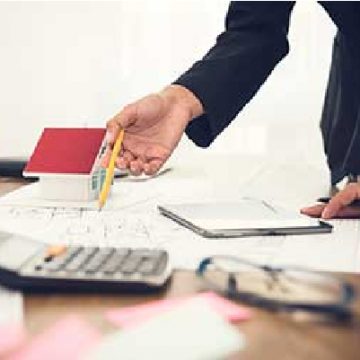 Legacy Estimating Services List
Our precise and detailed flooring takeoffs normally include but are not limited to;
Stone flooring
LVT tiles
Wooden floors
Laminate floors
Sample Flooring Takeoff
flooring takeoff
Concrete floors
Epoxy flooring
floor tiles installation
Cove base
VCT tiles
Rubber floors
Transition strips
Carpet
Why should you choose Legacy Estimating's Flooring Takeoff Services?
We are dedicated to offering you the accurate takeoff and estimates at reasonable pricing. We have worked on several hundreds of flooring estimation projects, and our team of experts is skilled to manage large scale commercial, industrial, and residential projects.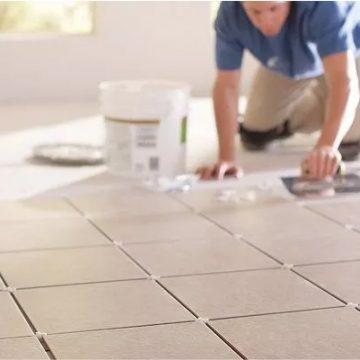 Some of the reasons for you to choose our services: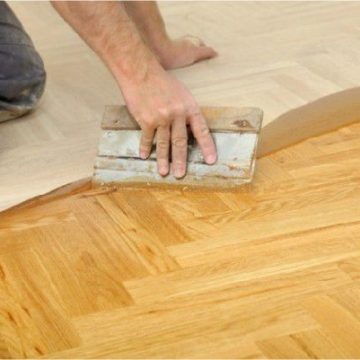 We offer estimates that have a 99% accuracy value

We offer the quickest turn-around times of 24 to 72 hours

Our services save your time, resources and money

We offer takeoffs and estimates at reasonable rates

We offer digitized screenshots and spreadsheets

We offer free of charge revision services 
If you have a project and need a precise, detailed and accurate material takeoff or estimate, please get in touch with our experts via email or contact forms with your project drawings. We will get back to you instantly with a proposal.