Insulation Estimating Services
(Thermal/Moisture)
Insulation Estimating Services (Thermal/Moisture)
Legacy Estimating offers you the most accurate, reliable, precise, and on-time insulation estimating outsourcing services to meet your bidding requirements smartly with deadlines beating the competition efficiently.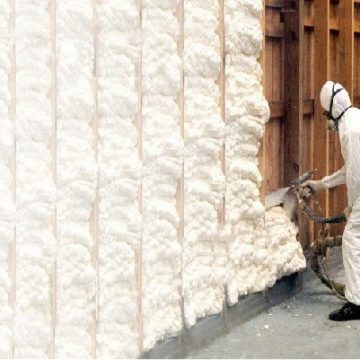 Insulation Estimating Outsourcing Services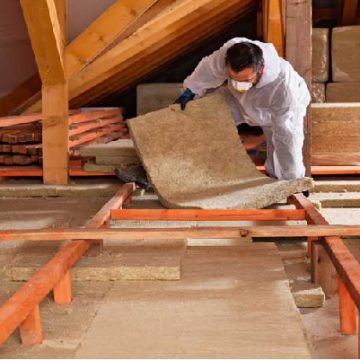 At Legacy Estimating, our team of industry experts have acquired years of diversified niche and industry-based experience. Our experts are proficient in the estimation of various kinds of insulation
which includes but is not limited to: 
Mineral Wool

Fiberglass 

Spray Polyurethane Foam

Cellulose Insulation 
Meeting the total requirements of a project no matter how diversified it is with client expectations and satisfaction as our top-most priority. 
Insulation Quantity Estimating Services
Our insulation quantity estimation services are based on industry knowledge and expertise. No matter how small or big the industrial/commercial thermal and moisture estimation and takeoffs are, we have proficiency and exposure to estimating a vast portfolio of projects. We use state-of-the-art digital software for our insulation takeoff outsourcing services to precisely measure floors, ceilings, and walls while effectively eliminating window and door openings. We are determined to offer quality insulation quantity estimation services and estimates to the clients, enabling them to reach precise figures for their bid and cost estimates with self-assurance.
Insulation Takeoff Outsourcing Services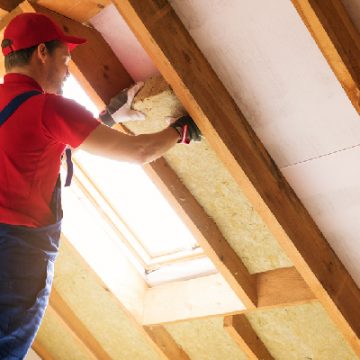 We quantify and estimate every kind of insulation, including rolls, loosefill, batts, foam board, spray board, cellulose, liquid foam, vapor barriers, radiant barriers, and much more. 
Who are our clients?
General Contractors
Roofing Contractors
HVAC Contractors
EPC Contractors
Insulation Contractors
Insulation Vendors
Fireproofing Contractors
Architects
Acoustical Contractors
Installers
Pipeline Contractors
Distributors
Weatherproofing Contractors
What types of projects do we take?
Whether you are working on installing the insulation for repair, a new construction, modification, maintenance, shutdowns, upgrades, turnarounds, or outages, our precise estimation and takeoff services are fully customized, suiting your specific requirements and needs. 
We mainly work around zip-code-based pricing for labor material to ensure the estimates are as detailed and accurate as possible. 
Legacy Estimating General Deliverables 
Material lists

Color-coded and marked up plans

Digital takeoff file

Material & labor costs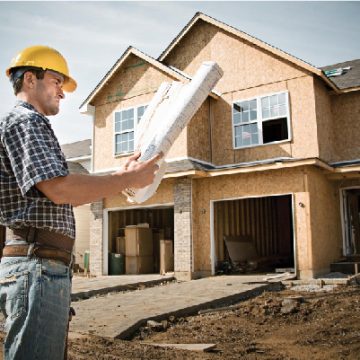 Insulation takeoff outsourcing services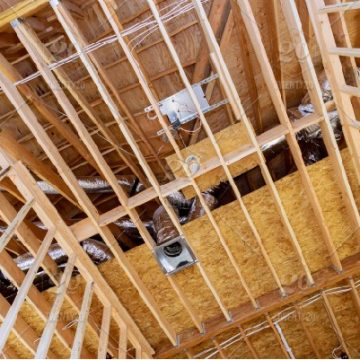 While our insulation takeoff outsourcing services include takeoff summary including but not limited to:
Labor hours
Equipment
Labor costs
Profit percentage
Total material
Overheads
Taxes
Complete bid review with inclusion & exclusion sheet
Legacy Estimating Insulation Estimating Services
Industrial Mechanical Insulation Estimation
Sound Proofing Estimation
Residential & Commercial Insulation Estimation
Fireproofing Estimation
Fire stopping Estimation
Roofing Estimation
Damp proofing Estimation
Waterproofing Estimation
Thermal Insulation Estimation
Acoustic Estimation
Bid Estimates
Preliminary Estimates
Material Takeoffs
Bid Reviews
Project Cost Management
Change Order Estimates
Bidding Assistance
Value Engineering
Budget Estimates
Project Lead Generation
Pre-built Material Estimate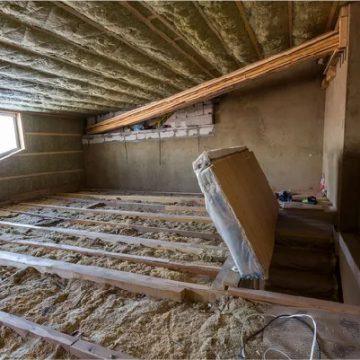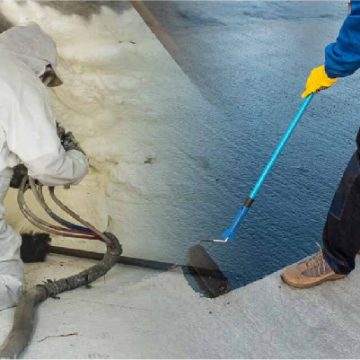 Estimation of Insulation for:
Boilers
Valves
HVAC systems
Plumbing
Ductwork
equipment, etc.
Pipeworks
Legacy Estimating Portfolio
Legacy Estimating has a diverse and vast experience in a broad range of residential, industrial, and commercial insulation estimates and takeoffs –having worked on both private, government, and public projects,
Including but not limited to:
Residential Construction
Marine (ships)
Offshore Construction
Pumping Stations
Commercial Construction
Tunnels & Concrete Walls
Military Construction
Industrial Construction
High Rise Buildings
Municipal Buildings
Drilling Platforms
Hospitality Buildings
Government Buildings
Mining Projects
Floating Production, Storage & Offloading
Aerodynamics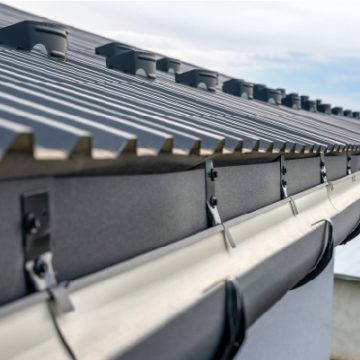 Unique and Characteristic Features of Roofing Estimating Services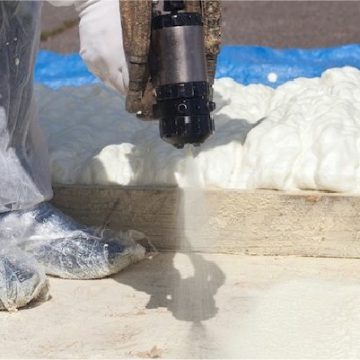 A precise estimate is mainly judged for quality when a contractor bid of the lowest bid amount secures and wins a project. An estimate is important to determine various projects' exact, precise, actual costs and working hours. 
But considering the busy schedule of contractors and the massive costs of in-house estimators and software, outsourcing your takeoffs and estimates to a professional estimating company like Legacy Estimating is the right choice for business sustainability and performance.
Insulation Estimating for Commercial and Residential Building
You might be involved in the installation process of insulation for a new building or replacing an old insulation barrier – for all of this and much more, Legacy Estimating offers estimating solutions to owners, builders, homebuilders, contractors, and sub-contractors. 
We cover industrial, residential, and commercial retrofit or new construction projects.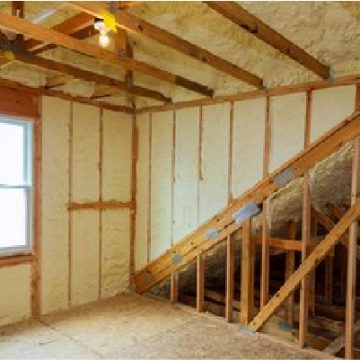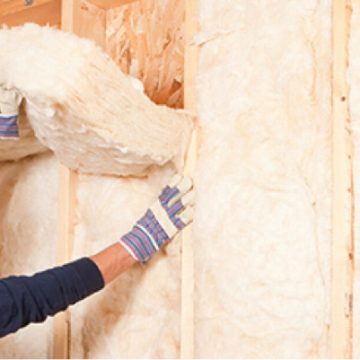 We meticulously calculate/estimate the exact amount of foam board insulation, loosefill, cellulose, duct wrap, batts, and all other forms/types of insulations required for moisture/thermal protection, waterproofing, soundproofing of residential and commercial buildings.  
Our team of experts is trained and well aware of different insulation requirements for various application types, such as Crawl spaces, metal buildings, basement buildings, hot tubs, spas, and many more. 
For detailed Insulation estimation services, get in touch with us today!