Interior & Exterior Finishes
Estimating Services
Interior & Exterior Finishes Estimating Services
Interior & exterior finishes estimating outsourcing services are an important part of any construction process or project. Accurate plaster, painting, stucco, specialized coating estimations are important for winning bids and precisely quoting a price to the client for contractors. As the normal demand is for the bid and material takeoffs for procuring and ordering material.

Precision and accuracy is the key plus important when the contractors are liable for any shortcomings in the overall estimate, therefore professionalism, experience, and ability, in addition to tested practices, are maintained by Legacy Estimating. Thus, outsourcing the interior & exterior finishes takeoff outsourcing services and cutting down on the in-house costs helps save expenses only if precision and accuracy in the estimates is promised – Legacy Estimating promises both.

Patinas and chrome, metallic, interior, and exterior finishes can cost a lot, and any wastage in these is always dumped if and when the excess amount is ordered – plus the expenses are credited to the contractor. Thus. To avoid wastage of resources, time, and money, accurate interior & Exterior Finishes quantity estimation services are a lifesaver – making it possible for the contractor to work with accurate pricing and estimations.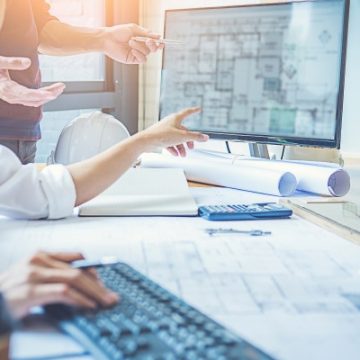 Interior & Exterior Finishes Estimating Outsourcing Services;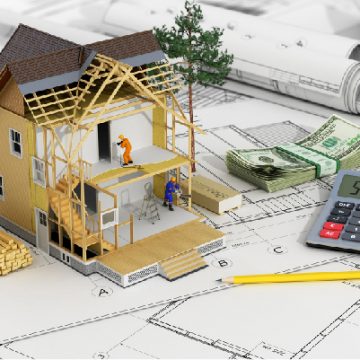 Range of our Interior & Exterior Finishes Estimating Outsourcing Services;
Flooring Estimates

Material Takeoffs 

Ceiling Estimates

Painting Estimates

Stucco Estimates

Bid Estimate

Budget Estimate

Subcontractor Marketing

Drywall Estimates

Bid Reviews

Change Order Estimate
Increased Lead Generation / CSI Division 09
When you pick Legacy estimating for interior & exterior finishes takeoff outsourcing services, you get to have a team of experts on your side to help you submit more bids with improved accuracy – which in turn increases your profit margins. 
It deals with finishes and incorporates the following sections;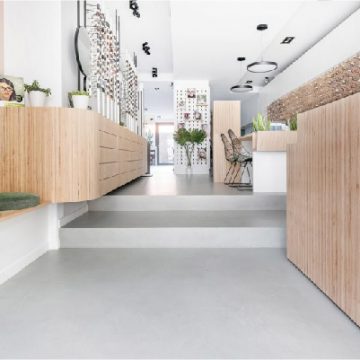 Finishes Maintenance / Gypsum and Plaster Board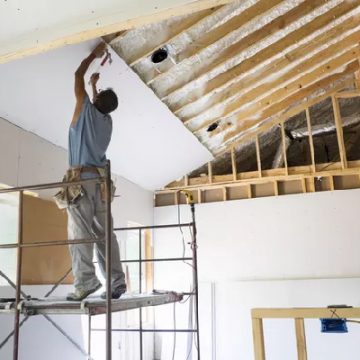 Maintenance of finishes includes metal frame restoration, common work results, and maintenance of various finishes. 
Supports for Plaster and Gypsum Board

Gypsum Plastering

Veneer Plastering

Plaster Fabrications

Plaster and Gypsum Board Assemblies

Gypsum Board

Cement Plastering
Flooring incorporates flooring treatment and various types of flooring,
Including but not limited to;
Wood Flooring

Access Flooring

Masonry Flooring

Fluid-Applied Flooring

Resilient Flooring

Carpeting

Terrazzo Flooring

Specialty Flooring
Wall finishes incorporate wall carpeting, wall coverings, stone facing, flexible wood sheets, special wall surfacing, and plastic blocks.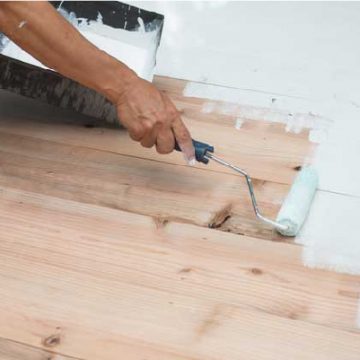 Tiling / Ceilings And Acoustic Treatment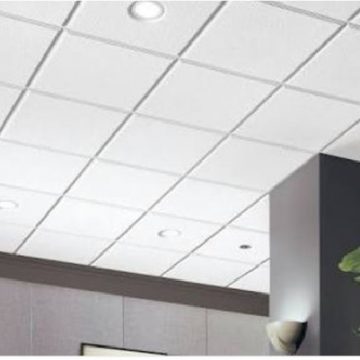 Thin-Set Tiling

Waterproofing-Membrane Tiling

Marble Tiling

Conductive Tiling

Mortar-Bed Tiling
In ceilings, we deal with everything about acoustical ceilings, their suspension assemblies, and specialty ceilings, integrated ceilings, and textured ceilings assemblies.
This involves detailed acoustic insulation and room components estimation and takeoffs.
In paints and coatings estimations and takeoffs, we incorporate staining and transparent finishing, painting, decorative finishing, high-performance coatings, and special coatings. 
Legacy estimating interior & exterior finishes quantity estimation services:
Any construction project and phase requires accurate interior and exterior finishes estimations to win the bids and quote precise and accurate prices to the contractors and clients. You'll need precise; 
Stucco Estimates

Specialized Coatings Estimates

Painting Estimates

Plaster Estimates
These estimates are also important for contractors for procuring materials and orders. 
At Legacy estimating, we offer guaranteed accurate estimates with professionalism, experience, and ability – along with tested and ensured practices we have maintained in our projects. Using our precise estimations will help you save money resources and cut in-house costs.