Interior & Exterior Finishes
Takeoff Services
Interior & Exterior Finishes Takeoff Services
Interior finishes, as well as exterior finishes, are one of the most important part in the construction of buildings. More often than not, these are the first aspects of a building anyone lays their eyes on – both inside and outside of the structure. 
For gaining the best project through an accurate estimate and takeoff, it is essential that you get the precise pricing to pass on to the contractors and clients – we are making this possible through our impeccable interior & exterior finishes quantity estimation services.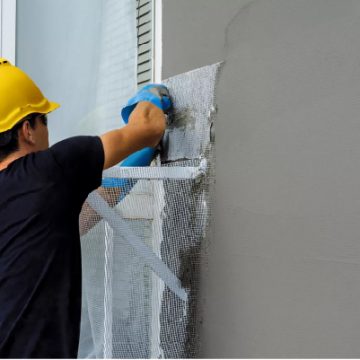 Interior & Exterior Finishes Takeoff Outsourcing Services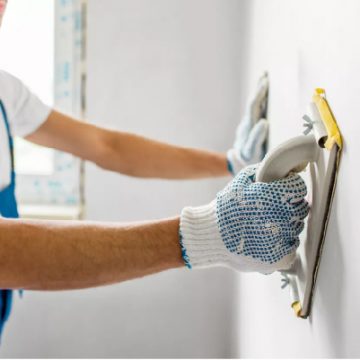 Precise accuracy in interior & exterior finishes estimating outsourcing services is essential for construction cost estimation. Suppose any mistakes in material takeoffs are made. In that case, it will directly affect the procurement materials, affecting overall costs and wastage – for this, contractors are made responsible, and their reputation is always at stake.

At Legacy Estimating, we understand that contractors are immensely occupied while running multiple jobs sites and even multiple stages of these job sites – and you throw in a lot more responsibility if you expect contractors to calculate precise takeoffs and estimations.

We at Legacy Estimating offer contractors, sub-contractors, and general contractors – their nights and weekends back. While we take care of the rest and offer impeccable interior & exterior finishes takeoff outsourcing services.
Interior & Exterior Finishes quantity estimation services
It is highly important to reach out and hire professional, experienced, and accurate interior & exterior finishes estimating outsourcing services. This is what Legacy Estimating is all about – we offer precise, detailed, and area-coded price accurate estimates and material takeoffs that meet the needs of our clients accordingly. With our services, you get to add to your stellar records of successful projects and save money, resources, and wastage on your construction sites – with an accuracy of services in material takeoffs and estimations that you are promised.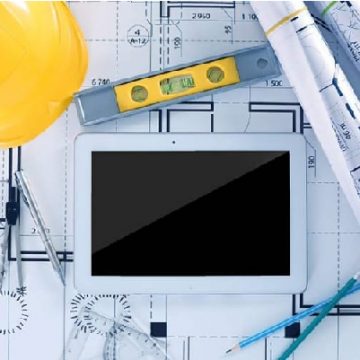 What is included in our Takeoffs / Estimates?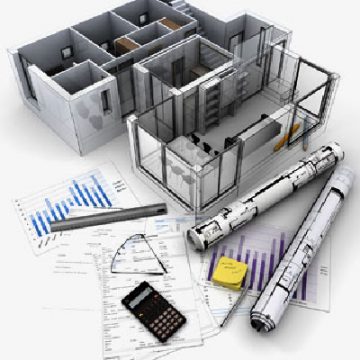 Stucco

Concrete

Architectural stone

Sidings

Brick Façade

EIFS

Metal panels and much more
When it is about interior and exterior finishes takeoffs, a lot of material can end up going to waste if precise calculations are not carried out or followed. Our team of experts makes sure that our estimates and material takeoffs are drafted to avoid all and any wastage and offer accurate takeoff for the correct pricing. We not only stress upon offering the highest level of accuracy in our plans but also help our clients to avoid unnecessary expenses. 
We design our takeoff plans and estimates by keeping all aspects in mind – especially dealing with hidden costs – and all other pricing estimates needed for a precise project takeoff. We see and consider the east site work venture extraordinary and propose and design multiple interesting methodologies. Using the latest state-of-the-art programming innovations in site work and interior exterior finishes – our professional estimators carefully evaluate the drawing plans and designs to craft precise site work departures of material. We also work alongside and around the worker hours. Each other factor including but not limited to construction gear, coordination, protection and security, grants, and so on, are considered additionally with each phase of the project.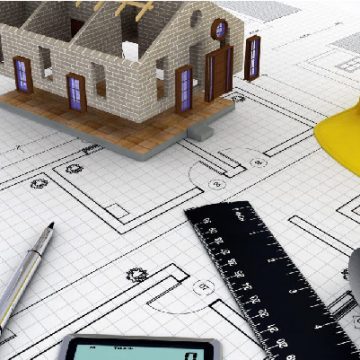 Legacy Estimating Outsourcing Services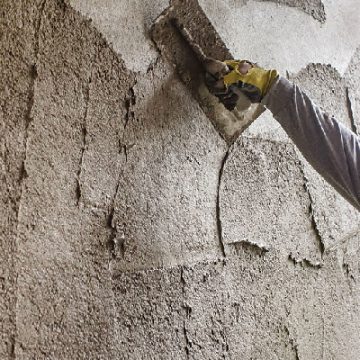 At Legacy Estimating, we operate in an environment built on mutual trust with our team and clients – receiving specialized leadership and training to make sure you receive the best takeoff and estimations services. Our experts are industry professionals who have worked for years in the construction business and have immaculate references and past projects. 
Legacy Estimating Outsourcing Services
Legacy Estimating Interior and Exterior Finishes Services include but are not limited to;
Stretched Fabric Ceiling System Takeoffs
Laminate Flooring Takeoffs
Vinyl Wall Covering Takeoffs
Acoustical Plaster Takeoffs
Carpeting Takeoffs
Plaster, And Gypsum Board Takeoffs
Strippers And Removers Takeoffs
Acoustical Ceilings Takeoffs
Coatings Takeoffs
Textile Wall Covering Takeoffs
Hardwood Flooring Takeoffs
Fire Retardant Coatings Takeoffs
Faux Finishing Takeoffs
Painting Takeoffs
Leather Flooring Takeoffs
Suspended Decorative Grids Takeoffs
Terrazzo Takeoffs
Shear Wall Framing Takeoffs
Venetian Line Plasters Takeoffs
Stone Flooring Takeoffs
Luminous Ceilings Takeoffs
Terracotta Tile Takeoffs
Furring And Lathing Takeoffs
Graffiti-Resistant Coatings Takeoffs
Gilding Takeoffs
Textured Ceiling Takeoffs
Elastomeric Coatings Takeoffs
Textured Finishing Takeoffs
Stains And Transparent Finishing Takeoffs
Dance Flooring Takeoffs