Mechanical Estimating
Services
Mechanical Estimating Services
Legacy Estimating helps you close more deals and jobs by offering efficient, effective, and precise cost estimations / Mechanical Estimating Outsourcing Services.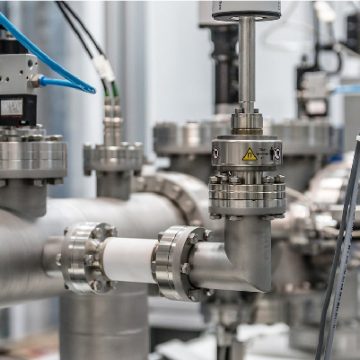 Mechanical Quantity Estimation Services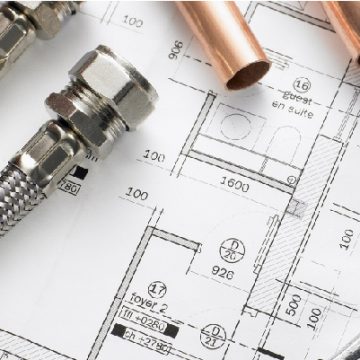 We are your dedicated partner for all your Mechanical quantity estimation services needs. Our Mechanical Takeoff Outsourcing Services and estimations are backed by a well-established estimating company, employing industry experts, and working on projects throughout the world in different niches of mechanical estimations. 
We house a team of experienced, professional, and remarkably knowledgeable Mechanical estimators whose expertise extend to and center on mechanical estimating outsourcing services, HVAC, plumbing, and other estimation and takeoff services. 
Our expert estimators look towards providing clients with precise and stellar estimating solutions by fusing mechanical industry hands-on experience with the latest takeoff technology with a promise to excel. For precise screen takeoffs, we have worked with Planswift, FastDUCT, Bluebeam, Xactimate, FastWRAP, QPipe, etc.
Being the pioneers of the field, we provide mechanical takeoff outsourcing services along with estimation services for a diverse client base – among the general contractors, MEP contractors, electrical contractors, mechanical contractors, plumbing and piping contractors, and so on so forth. We offer services for residential, commercial, retail, and industrial projects. 
Budget Estimates

Quantity Takeoffs

Independent Estimates

Bid Submission Assistance

Cold Eye Reviews

Design Estimates

Bid Estimates 

Feasibility Studies

Litigation Claim Support

Bid Documents Review

Expert Witness

Value Engineering Estimates Design-Build Estimates

Preliminary Estimates

Change Order Estimates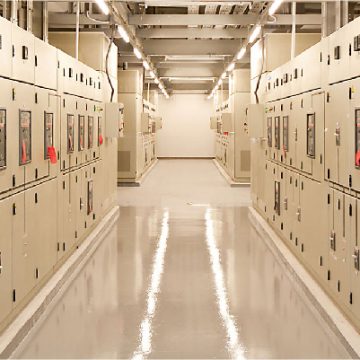 Our Range Of Mechanical Estimating Services

Mechanical Estimating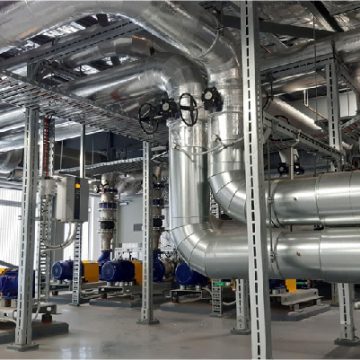 Transmuting your mechanical plans and drawings into accurate mechanical takeoffs and estimates that contain all equipment, fittings, and fixtures count with man labor hours, complete material and labor costs, profit margins, overheads, etc. 
Our team comprises experts who are masters in estimating all scopes of electrical and mechanical systems takeoffs and quantifying all the components such as the light fixtures, conduits, gears, fittings, transistors, panels, fuses, wirings, switches, and low voltage devices, much more.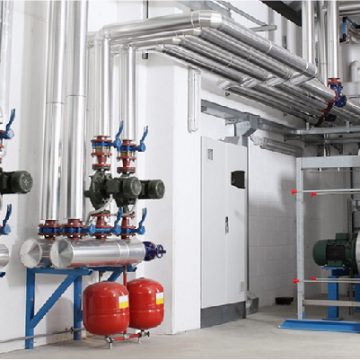 Our team comprises industry experts who have spent years working hands-on in the industry. We are fully aware of your MEP commercial estimating needs, and we can offer you the most reliable bid strategies and estimates. Effectively streamlining your bidding process for all the commercial facilities like the offices, public buildings, schools, hospitals, retail stores, movie theaters, research labs, data centers, etc.
We provide turnkey industrial estimating solutions by completely analyzing engineering plans, PFDs, P&IDs to estimate all costs involved in the MEP project of scopes, sizes, and complexities.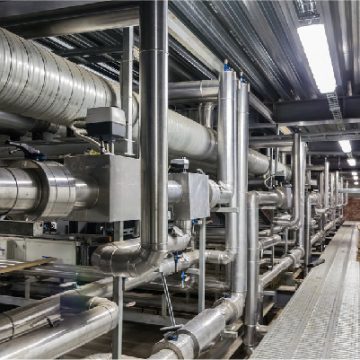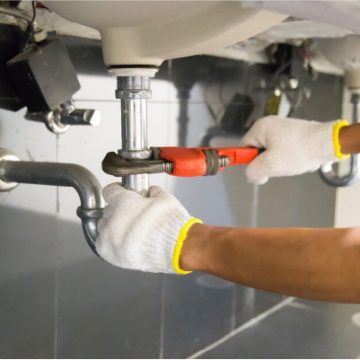 We offer plans, estimations, and takeoff for single-family to multi-family and high-rise residential building MEP systems. Our expertise encompasses all MEP residential estimates for HVAC systems, automation systems, security, power generation, energy management, lighting, fire protection, piping and plumbing systems, etc.
Why Choose Us?

High Accuracy
Our expert team is hands-on with the advanced takeoff software to lessen the chances for any errors, and we strive and reach the maximum level of accuracy in our cost estimates utilizing state-of-the-art software such as RSMeans database –for up to date and zip code based pricing of materials, labor, and equipment.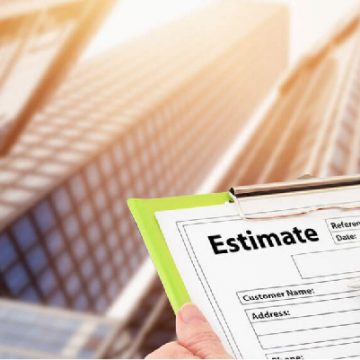 We offer an unrivaled level of efficiency and offer MEP estimation services with a fast turnaround time of 48 to 72 hours maximum. This helps our clients to boost their performance by meeting their bid deadlines by swiftly sending price quotations and invoices. 
We inspire our clients to bid on more projects to boost their chances of winning more projects, while our competitive market rates aid in achieving cost benefits of 50% compared to in-house estimators.