Mechanical Takeoff
and Estimating Services
Mechanical Takeoff And Estimating Services
At Legacy Estimating, we strive to provide a complete range of Mechanical Estimating Outsourcing Services along with detailed Mechanical Takeoff Outsourcing Services, better assisting our clients to win bids and increase profits. Time and again, our MEP estimators have delivered precise and detailed estimates for projects ranging from thousands to billions of dollars evaluation – all of this is made possible through our years of market experience, expertise and the use of the latest technology. 
Our relationship with the clients is not limited to cost analysis only; we also offer long term consultancy services to enable our clients to thwart their competition and grow their business exponentially. 
We deal with the design, installation or fabrication of heating or cooling systems, piping, refrigeration units, plumbing systems; our Mechanical quantity estimation services are meticulously designed to cater to your specific needs. We quantify mechanical components and work with the latest zip code pricing for material, equipment and labor to ensure the precision of our estimates. Our team of experts stays with you every step of the way during the entire design phase, independent estimation for bids, changer orders and value engineering, etc. 
What We Quantify In Mechanical Takeoffs?
Our team of expert MEP estimators have expertise in using up-to-date mechanical software like Fastpipe, Fastwrap, Fastduct, Accubid, Planswift and Trimble, etc.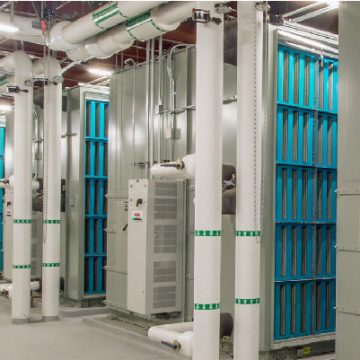 Items Mentioned Below Are Normally Quantified In Our Mechanical Takeoffs: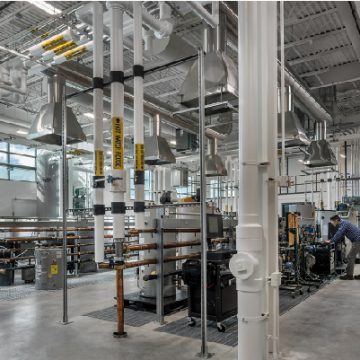 Air handling units, air devices, air-cooled condensing units, air conditioning systems, exhaust units and fans, manual volume dampers, rooftop units, dust and smoke detectors, louver, pumps, ducts, gas pipes, vent pipes, condensate drainage pipes, refrigerate pipes, pipe fittings, sheet metal ducts, duct fittings, thermostats, ducts insulations, duct supports, hangers, duct hangers, boilers, heat pumps, humidifiers, air filters, air cleaners, steam systems, water heaters, chillers, backdraft dampers, etc.
Our deliverables are specifically designed and times to cater to your specific and unique needs, generally containing the following: Digital takeoff excel spreadsheets Material quantities & pricing Labor costs Color-coded drawing plans Takeoff summary details labor costs, labor hours, total material, equipment, taxes, rentals, overheads, profit percentage. Detailed bid proposal with complete inclusion & exclusion sheet Take advantage of our Mechanical Estimating Outsourcing Services with competitive market pricing and safely meet your bid deadlines with our swift and timely delivery of accurate estimations.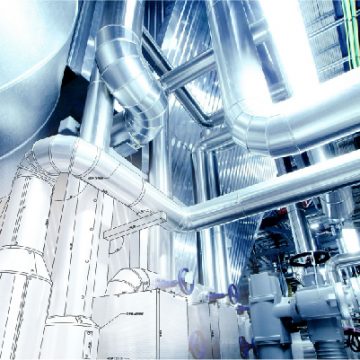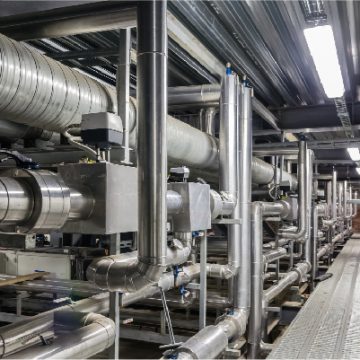 Our experts, estimators and engineers are proficient in estimating last-minute projects, and we always go the extra mile to offer you precise and timely Mechanical Takeoff Outsourcing Services.
Budgeting And Cost Estimates/Our Services
Need a budget cost for your mechanical project? We can help you with your budget estimates for each step of the design through our detailed Mechanical quantity estimation services.


Our Services
Residential Estimating Services
Commercial Estimating Services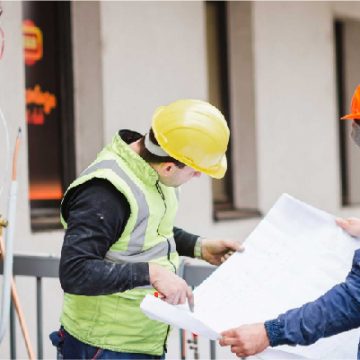 Commercial And Residential Construction Cost Estimates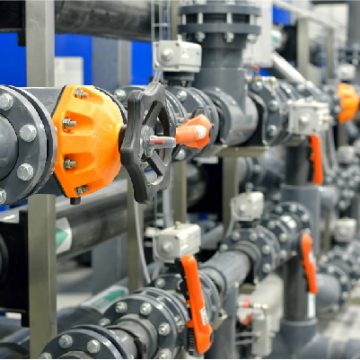 We have expertise and experience dealing with all kinds of residential and commercial construction projects and estimations nationwide. At Legacy Estimating, we work in an environment built on mutual trust with our team under constant specialized guidance and training to make sure that our clients always receive the best services.
Commercial And Residential Construction Cost Estimates
Detailed competitive bid winning estimates that are made easy to edit and review 

Swift deliveries of estimations – within 48 hours and always no time 

Market competitive and affordable rates for mechanical estimations and takeoffs 

Comprehensive bidding support with project lead generation

24/7 customer support for helping you in time constraint environments and critical times