Metals Estimating Services
(Structural and Miscellaneous)
Metals Estimating Services (Structural and Miscellaneous)
Legacy Estimating offers reasonably priced, precise, and on-time structural steel, rebar, and miscellaneous metal estimating outsourcing services (Structural and Miscellaneous) for a complete scope of construction projects. Helping you minimize the overhead costing, reduce wastage, and consequently play your part in conserving the environment.  
Legacy Estimating began as a steel consulting group for steel rectors, metal framing contractors, distributers, steel manufacturers, and fabricators, which eventually developed as a pre-construction estimating consultancy. 
Our expert team includes skilled structural steel estimators and engineers who have developed and shaped the best estimating practices to audit and analyze takeoffs and regulate construction costs for the clients. 
For metals quantity estimation services, all trusses, railings, joists, decks, stud framing, and castings are thoroughly explained and quantified – after which these are again re-checked by senior estimators, ensuring the quality of the minute things in estimations and takeoffs. Our focus on detail and accuracy reduces the waste and adds to the greener environment initiative through ordering lesser amounts at the construction sites and stowing away the dumped waste. 
For metals takeoff outsourcing services (Structural and Miscellaneous), our detailers and estimators are well acquainted with the manufacturing process, techniques, specifications like advanced cutting, laser welding, etc.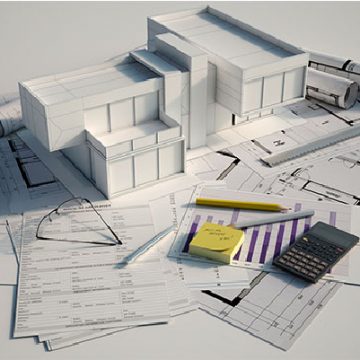 Metals Estimating Outsourcing Services
We offer: 
Fastest turnaround times with 24 to 48 hours limit to enable you swiftly quote prices to your clients 

Detailed costing estimates and plans, including materials, labor, welders, fuel, cranes, equipment, etc., in addition to labor hours needed for rebar erection. 

Color-coded and marked-up plans, making them easy to edit and review 

Holistic structural detailing with shop drawing for various structures, commercial, residential and industrial projects – from start to finish. 

We also offer multiple alternatives that may help save money – at the client's request.

24/7 live chat and email support 
Our metals quantity estimation services (Structural and Miscellaneous) include: 
Precise and detail steel estimates and takeoffs ranging from order of magnitude, budget, bid estimate, and design. 

Steel frames takeoffs

Rebar project management

Bar bending schedules

Assistance on bid filings 

Precast estimation

Conflict Resolution

Steel frames takeoffs

Rebar estimation

Structural steel takeoffs

Cold-form steel estimation

Change order management

CPM scheduling
Rebar & structural Steel Erectors

Installers

Piping & Duct Fabricators

Steel Manufacturers

Distributors

Sheet Metal Fabricators

Framing Contractors

Rebar & Structural Steel Fabricators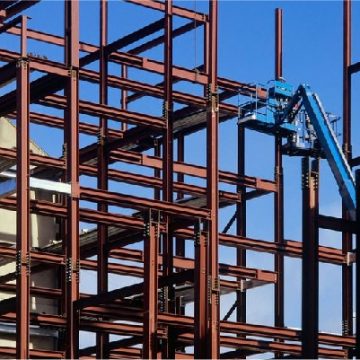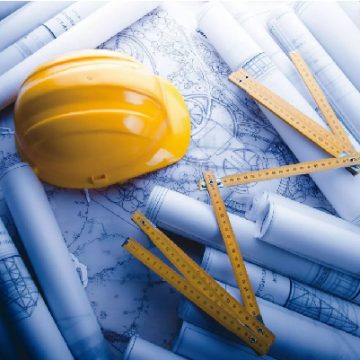 We boast the capability of handling all sizes and types of projects, offering metals takeoff outsourcing services, estimating services, and detailing services for the structures for the following scope of projects: 
Public

Residential

Commercial

Power Plants

Hotels

High Rise Buildings 

Health Centers

Sports Clubs

Bridges & Flyovers

Industrial

Renovation

Institutional

Multiplexes

Manufacturing Units

Monuments

Recreation Centers

Parking

Water Treatment Plants

Condominiums

Dams

Culverts

Additions
What Software Do We Use For Our Estimating And Takeoff Services?
Legacy Estimating offers clients precise and detailed estimating services with our experts having access to the latest software,
Such as: 
Planswift

AutoCAD

Soule Software

ASA Microstation

RGS Rebar

Tekla Structures

ASA Rebar Estimating Software

Rebar CAD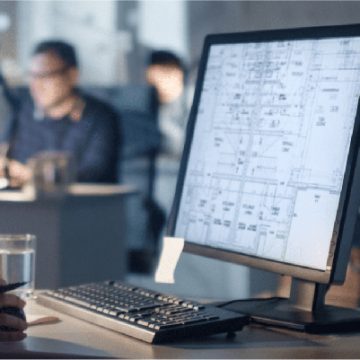 Rebar And Structural Steel Estimating Services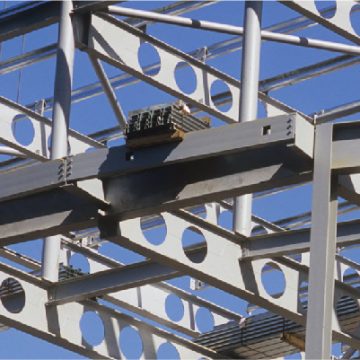 We use 3D model technology for steel estimating, which depicts a thorough and clear understanding of the scope of work projects, thus facilitating accurate feasibility and cost analysis. 
Our Rebar Estimating Deliverables comprise of: 
Contract plans & numbers

Takeoff Quantities

Rebar Weight

Structural Activity Codes (SAC)

Part Codes (Rebar, wire mesh, and other accessories)

Steel grade (e.g., ASTM A108)

Structure wise or scope wise bid item number

Appendix

Locations

Reference Sections
Why Should You Hire Legacy Estimating?
There are tons of reasons why you can choose our premier services we offer: 
Comprehensive and detailed scrutiny of the designs

24/7 live chat and email support

Fastest and shortest turnaround times

Precise, detailed, and accurate takeoffs 

Market competitive and affordable prices