Metals Takeoff Services
(Structural and Miscellaneous)
Metals Takeoff Services (Structural and Miscellaneous)
Metals takeoff outsourcing services are normally known as takeoff or material takeoffs (MTO), and these are an important part of the estimation process. For a smaller-scale job, a constructor should be able to estimate the needed materials in their head. However, when it comes to total takeoffs, you need to draft precise and detailed plans to make sure your takeoffs are accurate and do not pose any hidden surprises after the construction begins.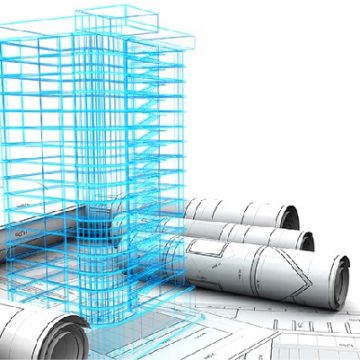 Metals Takeoff Outsourcing Services
Our metals quantity estimation services include: 
Beams and girders

Cold-Formed Steel Trusses

Columns, tubing, and pipes

Metal Decking

Angles and channels

Plates and connectors

Access Ramps

Metal Joists

Joist bridging and girts

Structural Metal Stud Framing

Electrified Deck Systems

Wall bracing and end anchorage

Non-Load-Bearing Wall Framing

Architectural Metal Framing Systems

Tension Framing Assemblies

Composite Joists and Floors

Structural Steel Framing

Cold-Formed Metal Framing

Fabricated Wall Panel Assemblies

Functional Metal Fabrications

Metal Stairs

Hanger rods

Retractable & Folding Ceiling and Attic Stairs
Dome Structures

Functional Metal Stairs

Fire Escapes

Ladders

Metal Railings

Metal Gratings

Stair Treads & Nosing

Metal Stair Treads and Nosing

Barrier Cable Systems 

Photoluminescent Treads and Nosing

Glazed Railings

Ornamental Metals Decorative 

Surface Drains (Trench Drains)

Wire Rope & Cable Railings

Architectural and Ornamental Metal Fabrications

General Architectural 

Metal Finishes

Cable Hanging Systems

Skateboard Deterrents

Architectural Metal Stairs

Handrails and Railings

Metal Railings
What Are The Takeoff Sheets And Plans?
Metals quantity estimation services – quantity takeoff sheets or estimating sheets are the general form of listings and taking off types, quantities, sizes of required material for a bidding estimation for any construction project. 
Our precise metals estimating outsourcing services offer an accurate quantity sheet, which helps the architects, and contractors bid for and win any kind of bid – however big or small the project might be. 
Our experts and skilled estimators with significant industry experience enable us to provide a range of estimation and takeoff services. 
The metals estimating outsourcing services we offer include: 
Steel Frame Takeoff Services

Structural Steel Takeoff Services

Legacy Estimating Quality Assurance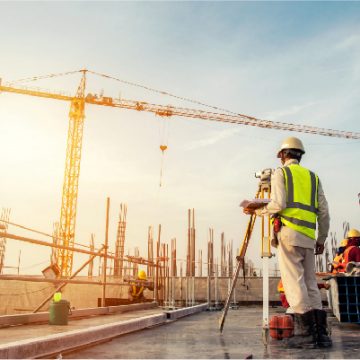 Steel Frame Takeoff Services
Legacy Estimating hosts a team of expert estimators with substantial industry experience working for contractors, sub-contractors, and international suppliers. We offer detailed and precise steel frame takeoff services. Helping our clients regulate the estimated cost by minimizing the wastage and offering final information in detail on fabrication.
Structural Steel Takeoff Services
Legacy estimating offers clients precise structural steel takeoff services by utilizing the flawless union of expert industry estimators and detailers. We fuse modern and advanced digitizing takeoff software to produce precise, detailed, and accurate steel takeoffs.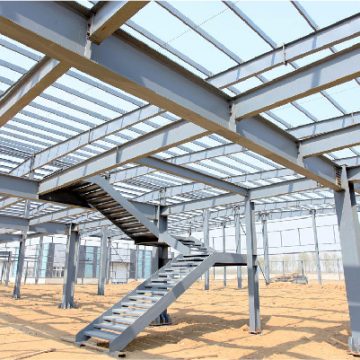 Legacy Estimating Quality Assurance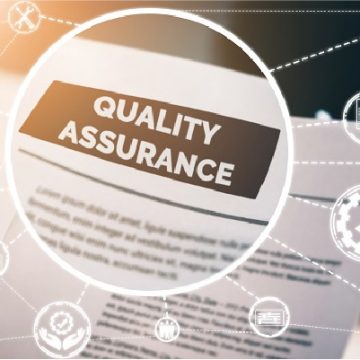 The client feedback and the testimonials we have received over the years are a testament to our quality assurance guarantees. We look into clients' requirements in detail, understand them thoroughly no matter how unique the project might be – we treat all projects with an equal level of dedication. We make sure of using a perfect fusion of our proven successful methodology, technical knowledge, software expertise, and expert human resources to deliver precise results that exceed clients' expectations in terms of quality and fast turnaround delivery times.
Why Should You Hire Legacy Estimating?
There are tons of reasons why you can choose our premier services we offer: 
Comprehensive and detailed scrutiny of the designs

24/7 live chat and email support

Fastest and shortest turnaround times

Precise, detailed, and accurate takeoffs 

Market competitive and affordable prices