Painting Estimating
Services
Painting Estimating Services
Painting estimating outsourcing services are always in demand for a commercial painting project in a focused and disciplined manner. At Legacy estimating, we house a team of experts to afford you qualitative painting takeoff outsourcing services with the help of our professional and experienced painting estimating experts. We deliver accurate and precise painting estimates to a variety of commercial, business and residential buildings.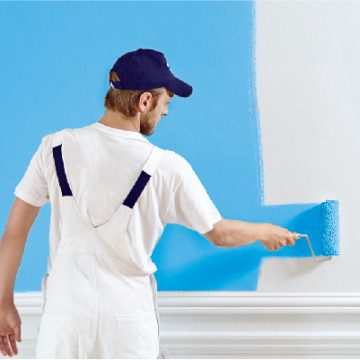 Painting Quantity Estimating services
Our team of experts for painting estimations generally work with their expertise rather swiftly  dealing with various types of painting works a few of which are as follows: 
Paints

Multicolour Interior Finishing

Metallic

High-Performance Coatings

Faux Finishing

Textured Finishing

Special Coatings

Gilding

Stains

Patinas and Chrome finishing

Transparent finishing
Our estimators and expert niche staff are trained to deal with any kind of project, however big or small. Our expert estimators have access to state-of-the-art software like PlanSwift – which assist with the accurate estimations and takeoffs for painting takeoff outsourcing services. Our painting takeoffs and estimates generally deal with different types of residential, industrial and commercial projects, including but not limited to: 
Residential Painting Estimating Services for;
Home Improvements

Apartments

Mixed used facilities

Custom Homes

Homes

Condominium

Home additions

Mansions

Studio Flats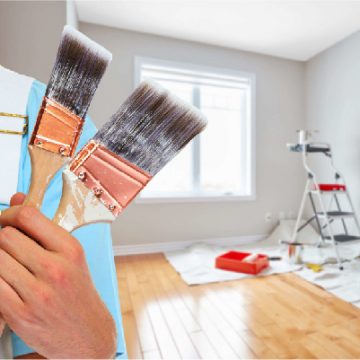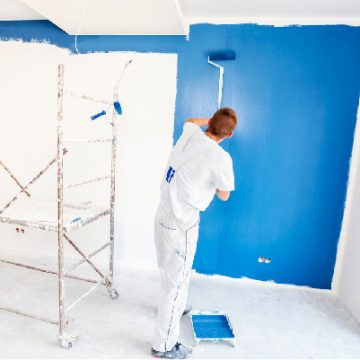 Commercial Painting Estimating Services 
Shopping Malls 

Hospitals

Arenas

Schools

Airports

Fire Stations

Exhibition Buildings

Warehouses

Offices

Hotels

Restaurants
Industrial Painting Estimating Services: 
Food Processing

Marine

Petrochemical

Wastewater plants

Pharmaceutical Plants

Pumping Stations

Drilling

Oil & Gas

Hydrocarbon Processing

Manufacturing

Polymers

Fertilizers

Mining and Metals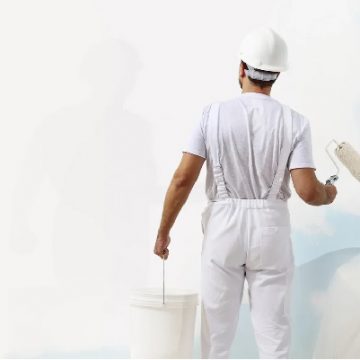 Types of Painting Estimating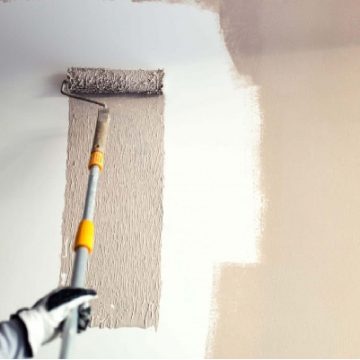 We understand how important are accurate and precise painting estimates for commercial, business and large residential projects. To maintain quality and accuracy, all of our deliverable estimates and takeoffs are double-checked and analyzed twice by senior professional panting estimators. Our clients receive quick and accurate estimates from us each time. All of our accurate estimates let them bid and win more projects. 
The types of painting estimation services we offer: 
Project Lead Generation 

Vendor Quotations

Design Estimates

Bid Preparation

Budget Estimates

Bid Estimates

Change Order Estimates
Our estimators use premium quality painting products while carrying out painting estimations. Our experts are trained to deal efficiently with customers' preferred choice/demands for stains, paints, transparent finishing, gilding, faux finishing, metallic, chrome, patinas finishing, multicolour interior finishing, textured finishing, special coatings and high-performance coatings, etc. You can completely and easily rely on our superior painting estimating services for accurate estimates and takeoffs. We have designed our services to afford you the benefit of stellar and accurate estimating services.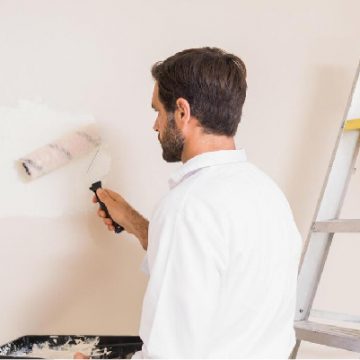 Measurable Services of Painting Quantity Estimating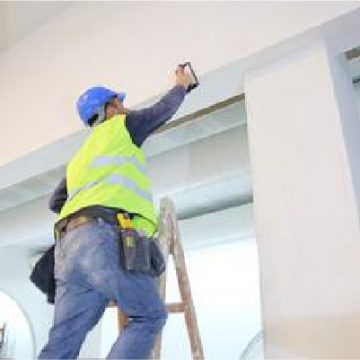 We accurately quantify services related to painting estimations and takeoffs with the assistance of our expert painting estimators.
Below are mentioned a few of these: 
Textured elastomeric 

Architectural

Intumescent

Fire Retardant Coating 

Anti-graffiti

Concrete floor sealing

Gilding

Elastomeric Coatings for Wall

Wood finishes

Zinc/epoxy/urethane systems

Multicolor Interior Finishing

Non-sacrificial and sacrificial

Elastomeric Coatings

Mould Retarding Coating

Concrete, Stucco and Masonry Coatings

Shop Applied

Protective coating systems

Epoxy Wall

Environmentally friendly

Faux Finishing

Textured Finishing
Or division 9 trade, the following are our painting estimation deliverable:
Painting takeoff spreadsheets.

Varied review of exclusions and inclusions

Man Hours

Updated Marked up drawing plans.

Material, labor and equipment costs

Takeoff summary, with total costs for material, labor, equipment, overhead, profits, etc.