Residential Cost
Estimating Service
Pro Residential Estimating Service
Legacy Estimating is the top licensed contractor dedicated to residential construction cost estimating and consultation. Our construction service division harnesses the power of an expert and huge estimating department without a large overhead. We aim to help you better estimate and bid on your residential projects so YOU can focus on running the other aspects of the business. Our services are designed for busy owners, contractors, and architects who are going for renovations, remodels, or new constructions.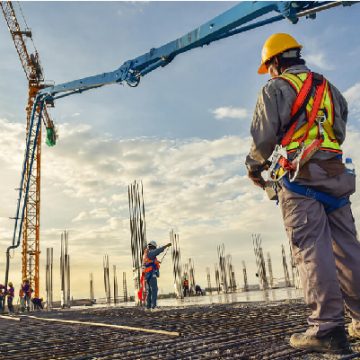 Precise Residential Construction Cost Estimating Service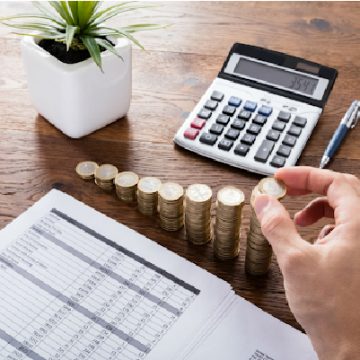 Being contractors ourselves, we know precisely what goes in for detailed and accurate residential construction cost estimating. As licensed contractors, we recognize the needs and wants of building/remodeling a residential project and its additions. Our team is complete with experienced and professional project managers and estimation gurus; additionally, we use a fusion of field expertise and database pricing to develop precise estimates.
New Construction Estimates
Off to build a simple new home or a complex design residence – As the best residential cost estimating company, we have the best technology and expertise to price these jobs for you accurately. Sometimes, the construction takeoffs and estimation takes hours on hand, maybe even days, while you are busy with other diversions. We work closely with clients in all 50 states in all kinds of new residential constructions.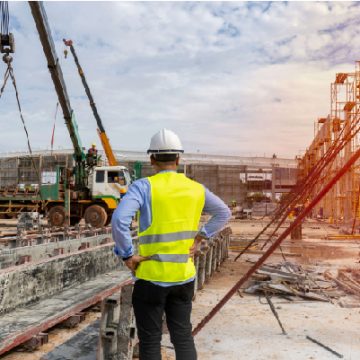 Estimations for Home Additions, Renovations, and Remodels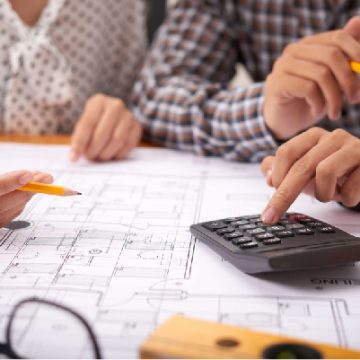 As a comprehensive residential cost estimating company in USA we understand that remodeling or any sort of renovations and additions to the existing residential homes can become complex with a few surprises along the way. This is where we come in to help you make precise and all-inclusive renovation estimates. We work with you to quickly develop an estimate to help you start negotiations with your client swiftly.
What is Legacy Estimating and What We Do?
Legacy Estimating is the top Residential cost estimating company in USA, helping contractors crack their way to winning more and better projects. With our comprehensive residential construction cost estimating services, we help clients prepare a budget for their new projects. More often than not, the contractors are busy running their job sites and neglect the bidding process. Supervising construction, doing deliveries, tackling the daily Jobsite meetings, and their only time to work on the bidding is either nights or weekends; however, it doesn't have to be this way!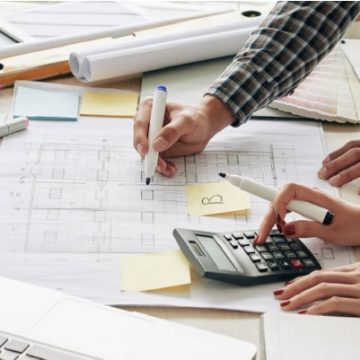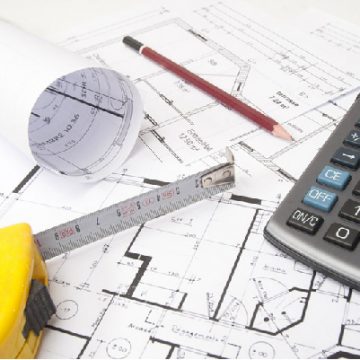 As a construction cost estimating company, we can help you win more projects. More often than not, contractors are busy WITH the business rather than being busy ON the business. If that's your story too, trust us, you are not alone – We have worked with hundreds of contractors in the USA, and this is normal. But you most probably have tried doing it all by yourself, pulling an all-nighter after work, and maybe on the weekends as well sitting at the coffee table. We can find you better leads and can even take on your construction project along the way so you can solely focus on running your business while getting your nights and weekends back! Please stop missing out on the bids due to time constraints and:
As the best residential cost estimating company in the USA, we can plan and create your entire estimate so you can keep bidding on those jobs. What we do best: Based on local pricing, we can estimate your entire project, so the numbers stay accurate Aid in negotiating and closing deals utilizing sets of proven successful strategies. Plus, if you want to expand and grow your business, we can help you estimate multiple jobs at once and close on more sales! Don't wait; get in touch with us today!