Roofing Estimating
Services
Roofing Estimating Services
Are you looking for top and precise roofing estimating outsourcing services for your next roofing bid? If you want a detailed and precise roofing bid instantly, choose Legacy Estimating fast and cost-effective roofing takeoff outsourcing services. Before even having a workable construction plan, it is important to have a reliable roofing plan to ease the construction and planning process. With our expert roofing estimators, we offer accurate and fast roofing estimates.
Roofing Estimating Outsourcing Services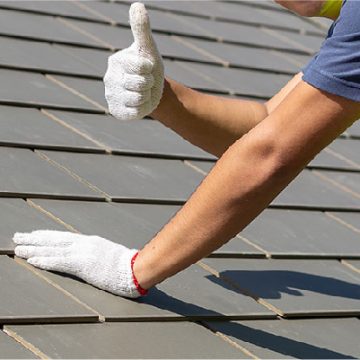 Our team of expert estimators are professionals and fast workers for estimates owing to their industry experience and expertise. 
Our roofing estimates include but are not limited to: 
Flashing and Sheet Metal
Membrane Roofing
Roof Windows and Skylights
Damp Roofing and Waterproofing
Steep Roofing
Shingles
Green Roofs and Green Walls
Roofing Estimates
Common Roofing Materials
Roofing Quantity Estimating Services
We manage multiple kinds of estimating plans, be it a big project or a smaller one. Our estimation experts use the latest state-of-the-art software. Our roofing takeoff outsourcing services also include different types of commercial and industrial projects, such as: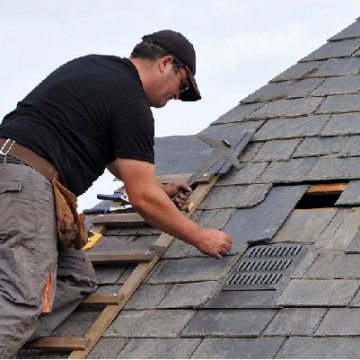 Residential Roofing Estimating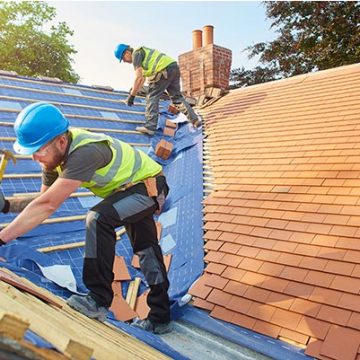 Homes
Home additions
Custom Homes
Home Improvements
Apartments
Studio Flats
Mixed used facilities
Condominium
Mansions
Commercial Roofing Estimating
Hospitals
Hotels
Offices
Arenas
Schools
Exhibition Buildings
Airports
Warehouses
Restaurants
Fire Stations
Shopping Malls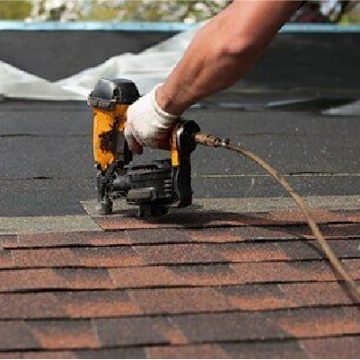 Residential Roofing Estimating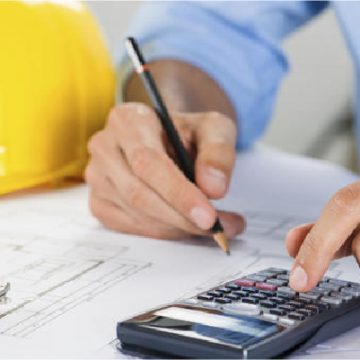 Marine
Drilling
Oil & Gas
Hydrocarbon Processing
Mining and Metals
Petrochemical
Pumping Stations
Pharmaceutical Plants
Polymers
Wastewater plants
Fertilizers
Manufacturing
Food Processing
Our experts have a general database to price accurate roofing estimates, and our estimates and takeoffs are reviewed and finalized by senior estimators. 
Legacy Estimating Project Portfolio
We have a team of professional and reliable roofing estimators, who use premium features involving, Green Roofs and Green Walls, etc. 
Our services are reliable and our expert roofing services are dependable for contractors seeking quick and efficient estimates for different types of projects.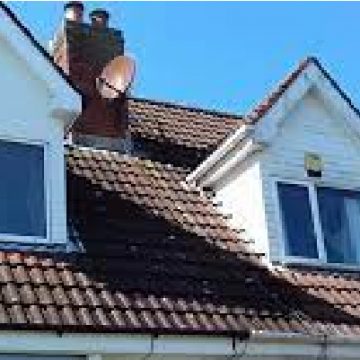 Roofing Quantity Estimating Services & Deliverables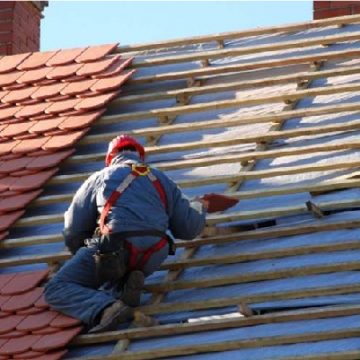 Below are our division 7 deliverables, including but not limited to: 
Takeoff spreadsheets

Costs for material, labor, and equipment

Man Hours

Simplified marked up drawing plans 

Total takeoffs, complete with total labor costs, material, profits, overhead, material, etc. 

Complete arranged plans for a review of exclusions and inclusions 
Types Of Roofing Estimating Outsourcing Services
Below mentioned are our division 7 trade deliverables, including but not limited to: 
Vendor Quotations

Change Order Estimates

Project Lead Generation

Bid Estimates

Budget Estimates

Design Estimates

Bid Preparation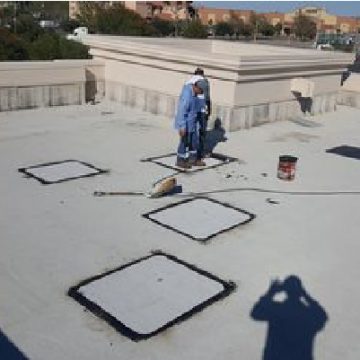 Unique and characteristic Features of Roofing Estimating Services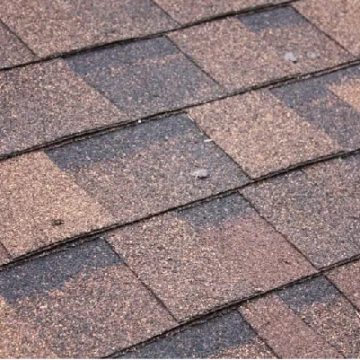 A precise estimate is mainly judged for quality when a contractor bid of the lowest bid amount secures and wins a project. An estimate is important to determine various projects' exact, precise, actual costs and working hours. 
But considering the busy schedule of contractors and the massive costs of in-house estimators and software, outsourcing your takeoffs and estimates to a professional estimating company like Legacy Estimating is the right choice for business sustainability and performance.
Benefits of Outsourcing Roofing Estimating Services
Outsourcing roofing estimating and takeoff services will save you from the additional costs of hiring an in-house estimator

Outsourcing your estimates will also save you of expensive software costs and the costs of training your staff to use that software

Outsourcing improves bid volume for different projects 

Grabbing more opportunities 

Increases takeoff and estimating efficiency, improving profit potential  
Get in touch with us today for a detailed, precise, project-based estimation and takeoff!