Are you looking for top and precise roofing estimating outsourcing services for your next roofing bid? If you want a detailed and precise roofing bid instantly, choose Legacy Estimating fast and cost-effective roofing takeoff outsourcing services.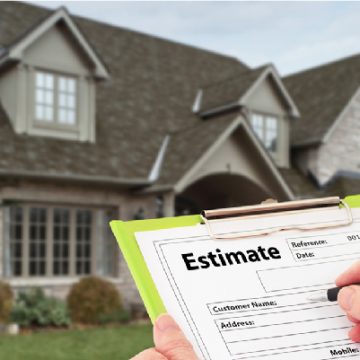 Roofing Estimating Outsourcing Services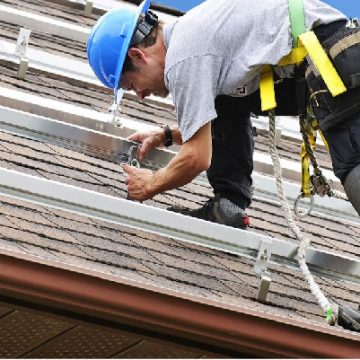 Why do you need roofing quantity estimation services to begin with? The most important aspect of running a successful roofing contractor business is securing new jobs regularly, keeping the crew occupied, and the cash coming in. 
Still, if you are always occupied with major client communications and working with sub-contractors to ensure timely delivery and quality work, when would you have time to plan and generate roofing takeoffs, estimations, and project bids? 
This is where our superior services come in to play their part. Get your nights and weekends back by working with Legacy Estimating.
Legacy estimating is a professional entity delivering roofing takeoff outsourcing services for years to a multitude of varying clients, contractors, and subcontractors. A few of our clients are listed below:
General Contractors

Shingles Contractors

Membrane Roofing Contractors

Steep Contractors

Roofing Contractors

Sub-Contractors

Damp-proofing 

Waterproofing Contractors

Roof Windows and Skylights contractors

Roofing Material contractors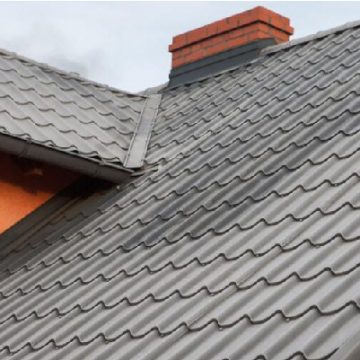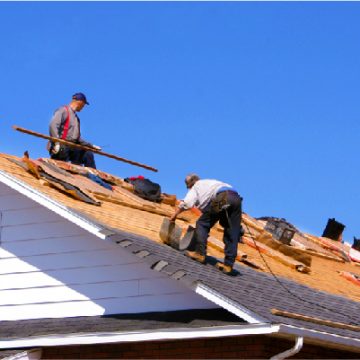 Our team of experts can manage any type of estimating plan, be it a massive project or a small one. Our team of expert takeoff professionals uses the latest software and quantifies everything with a detailed representation on spreadsheets. 
We deal with various residential, industrial, and commercial projects, such as: 
Residential Roofing Estimating
Homes
Home additions
Custom Homes
Home Improvements
Apartments
Studio Flats
Mixed used facilities
Condominium
Mansions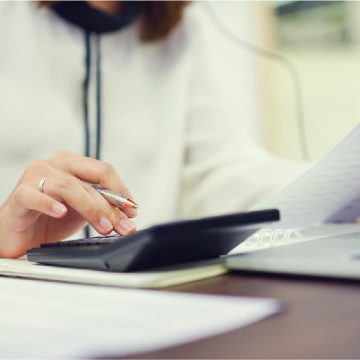 Commercial Roofing Estimating
Hospitals
Hotels
Offices
Arenas
Schools
Exhibition Buildings
Airports
Warehouses
Restaurants
Fire Stations
Shopping Malls
Industrial Roofing Estimating
Marine
Drilling
Oil & Gas
Hydrocarbon Processing
Mining and Metals
Petrochemical
Pumping Stations
Pharmaceutical Plants
Polymers
Wastewater plants
Fertilizers
Manufacturing
Food Processing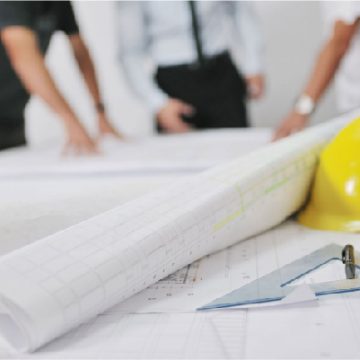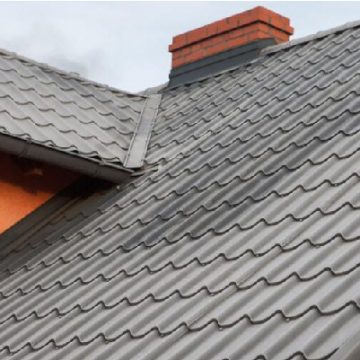 Legacy Estimating performs and prepares your detailed and complete takeoffs, and our customers receive:  
Material List

Quantity List

Marked Up Drawing PDF

Takeoff Software File
What do we quantify through our roofing quantity estimating services?
We work with and quantify a few primary services for roofing takeoffs services; mentioned below are a few but not limited to: 
Green Walls

Roof Gardens

Metal Flashings

Copings

Fascia's

Flexible Flashing

Built-up Bituminous

Modified Bituminous membrane

Single-ply plastic membrane

Fluid Applied

Coated Foamed

Damp Roofing

Sheet

Sheet Metal

Roof Tiles

Shingles

Unit Skylights

Tubular

Metal-Framed Skylights

Roofing and Insulation Fasteners

Roof Pavers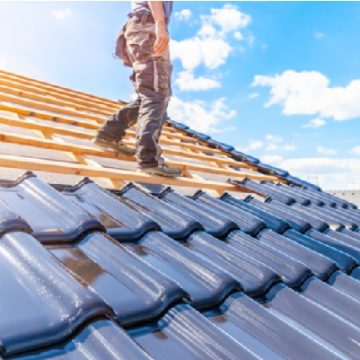 Why should you choose Legacy Estimating?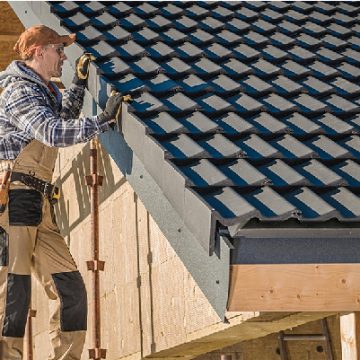 We help our clients save time, get precise estimates and takeoffs, and win more bids than ever. It is no wonder that software these days does work wonders and makes the job smarter, shorter, and easier. However, learning dedicated software is a tough task and needs specific training even if you disregard the generational things. 
Learning any roofing estimation and takeoff software takes time, the time you should be spending on developing the business – leave the rest to us. We help roofing contractors/sub-contractors concentrate on building their brand and win more bids instead of spending multiple nights and weekends at the office doing takeoffs. 
Legacy Estimating Takeoff Services
Save money and time by outsourcing your roofing takeoff needs to us. We offer precise, spot-on, and detailed takeoffs. Our takeoffs take your roofing business to the top level of success and revenue generation. 
Give us a call today or send an email for your instant quotation.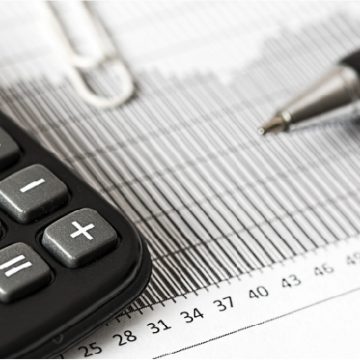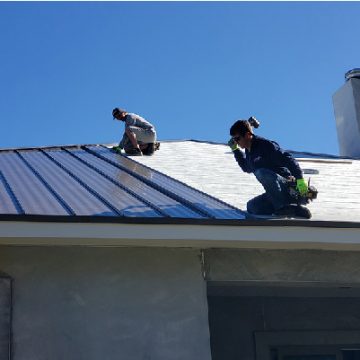 Affordable

No Contracts & No Set Up Fees

We Never Charge For Quotes

We Are Built On Transparency

Quality services 

24/7 live support

Assistance in business development