Site Work Takeoff
Services
Site Work Takeoff Services
ite Work Estimating Outsourcing Services refer to the total cost estimations that are needed to be made before the actual construction begins. Estimation of the site work costs and takeoffs are vital for excavators, contractors, and site engineers. 
Site work incurred costs for a project have a notable effect on the total projection of construction costs. Which sometimes reaches close to 10% of the total costs. 
The costs however depend on various factors, property type, surrounding area which varies from country to country, these factors are to name a few. Heavily wooded areas need a bigger amount for dedicated site work jobs due to the sloped lands, which make construction much more difficult. 
To make precise takeoffs and estimations, a site work takeoff and estimating software is used so that estimators can correctly estimate the site work costs.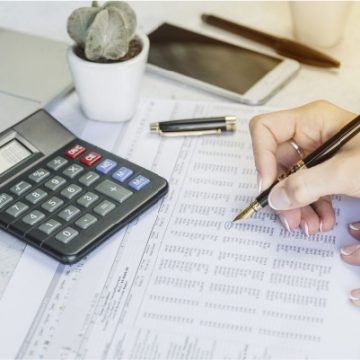 Site Work Takeoff Outsourcing Services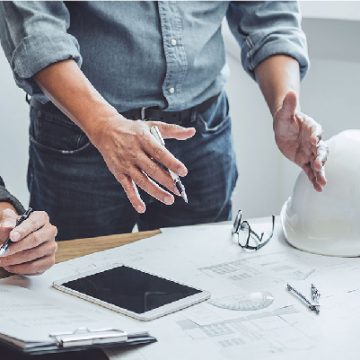 CSI division for site work is division 02. This particular site division encompasses existing conditions. The existing condition material and product manufacturers are organized into set CSI sections by the product or materials. 
Why do you need Site Work quantity estimation services to file a bid? 
Before you file for a bid and submit a proposal, the site work exterior/improvement contractors need to quantify and estimates following structures: 
Canopy

Bicycle Rack

Fencing

Swimming Pool 

Bollards 

Landscaping 

Drinking Fountain

Protective Surface of Playground

Awning

Skateboard

Climbing Wall

Patio

Retaining Walls

Site Furniture

Gabions

 
Site Work Estimating Outsourcing Services
Expert cost estimators at Legacy Estimating work up detailed estimates for various works, such as pile driving, pressure grouting, shoring, underpinning, site clearing, blasting, raising concrete, gabions and caissons. 
Legacy Estimating's takeoffs are reliable, precise and detailed, we put utmost attention to detail in all our estimates. 
Why should you use Site Work Takeoff Outsourcing Services? 
The construction contractors, most notably the site work contractors are expected to carry out site improvement and excavation activities, on top of keeping up with their daily busy schedule. These activities include Estimating costs for filling, cutting and tearing down jobs, and materials and structures like piers, wall, piles, foundations, anchor tiebacks, pavement seal coats, stone/brick/concrete pavers, tranches, tunnels and engraved bricks.  
This is why using site work quantity estimation services from outsourcing companies like Legacy Estimating are needed and crucially required. 
Experts at Legacy Estimating offer;
Commercial Estimates

Residential Estimates 

Industrial Estimates
With close to 90% accuracy rate and a turnaround time of 24-48 hours – with reasonable prices which are much lower than many competitors. 
Through our site work takeoff services you can effectively cut down costs, save expenses rendered by site work estimation – all of this with much better and improved quality of work resulting in winning more jobs/projects.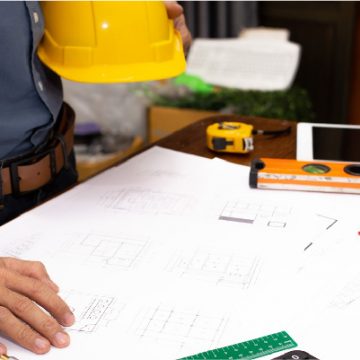 Legacy Estimating Site work Estimation Services
Site work Takeoff Services Our site work Takeoff Services include but are not limited to:
Swimming pools takeoffs
Drinking fountain takeoffs
Awning takeoffs
Trash and litter receptor takeoffs
Playground protective surface takeoffs
Furniture takeoffs
Fencing takeoffs
Skateboard takeoffs
Canopy takeoffs
Bicycle racks takeoffs
Landscaping takeoffs
Docks takeoffs
Patio takeoffs
Climbing wall takeoffs
Bollards takeoffs
Spray parks takeoffs
Gabions takeoffs
Marina's takeoffs
Retaining wall takeoffs
Site Improvement Takeoffs
Our site improvement Takeoff Services include but are not limited to:
Fences and Gates Hardware Takeoffs
Vegetated Roofing Takeoffs
Turf and Grasses Takeoffs
Docks
Gabions Takeoffs
Grates and Guards Takeoffs
Fabricated Bridges Takeoffs
Marine Takeoffs
Retaining Walls Takeoffs
Edging Takeoffs
Roof Barriers Takeoffs
Tree Staking Takeoffs
For superior Site work takeoff outsourcing services, get in touch with us today!